Child Anti Lost Wristband
Child Anti-lost wristband helps the parents to keep their kid attached with the easy operation of key lock design. Since it has a ring that is in direct contact with the child's wrist, it can keep your child away from getting lost. No need to worry about losing a baby as long as you have this baby wristband.
Anti-lost wristband for kids, the most convenient way to keep your child safe in case of emergency. The wristband (length of 1.5m/4.9ft) can be adjusted to fit different wrist sizes (up to 14cm). The strap is made of rubber and the band is durable.
The unique design of the Anti-lost wristband is comfortable and prevents the child from losing. The bracelet is made of durable cotton with cushioning and has a special design on the rope that can be rotated 360 degrees to prevent the child from winding up.
The Anti-lost wristband is made of durable stainless steel, and the attachment surface can be attached to any part of the body such as the wrist, ankle, neck, etc.
Our brand new product, Child Anti-lost wristband, is a truly unique design used to keep your child safe while at the same time keeping them closer to the parent or caregiver. It is an effective way to keep children within sight while they are running around freely without any fear of getting lost.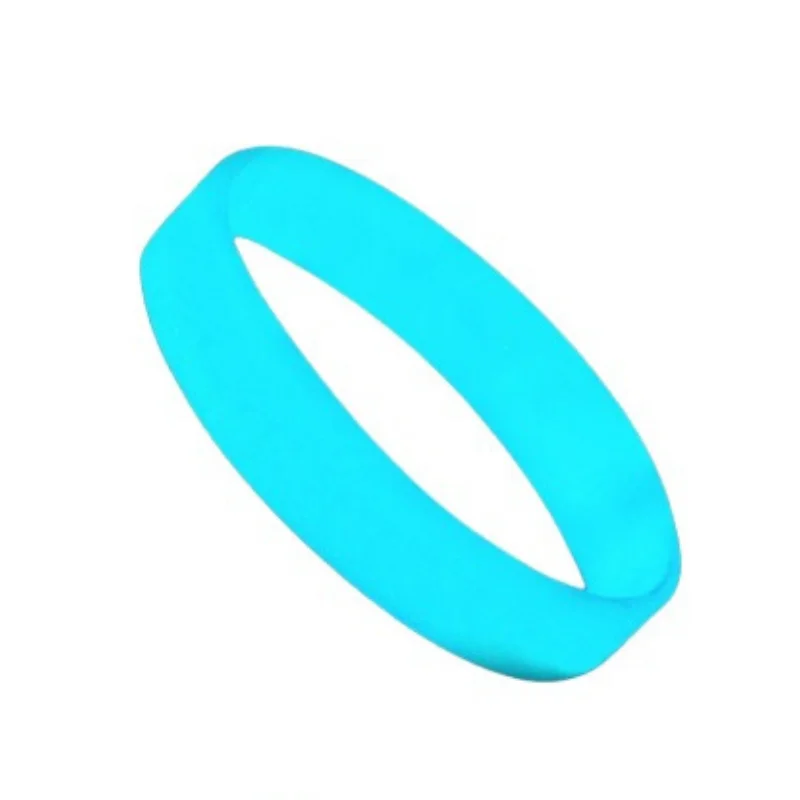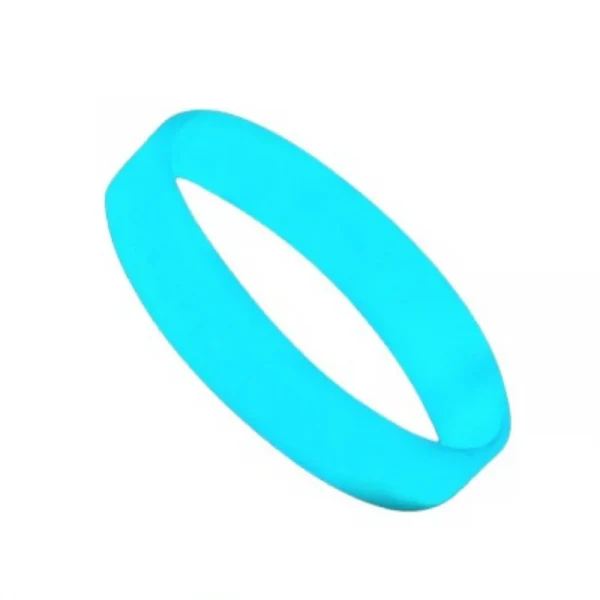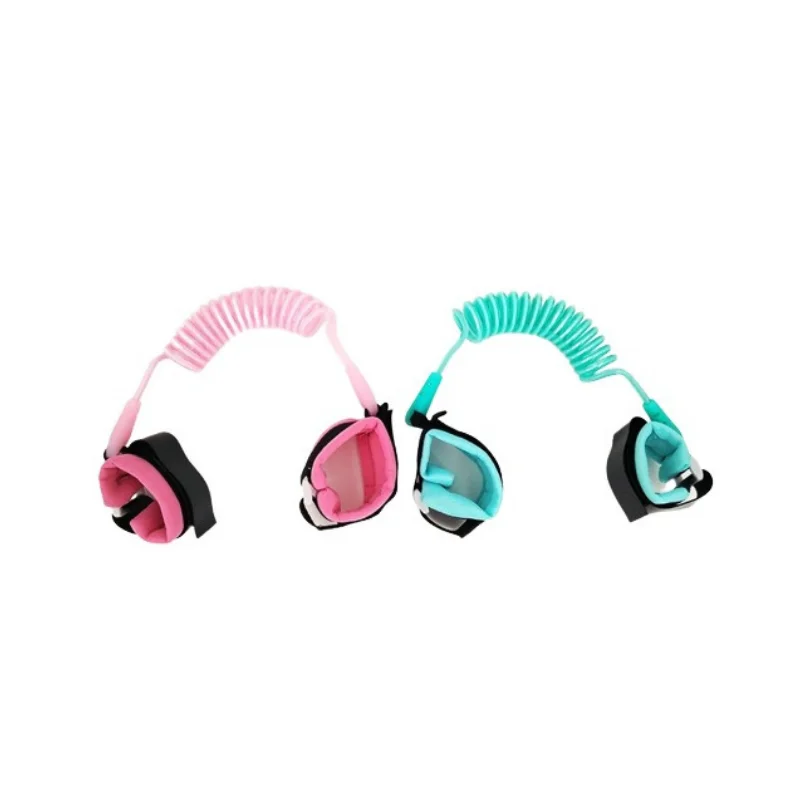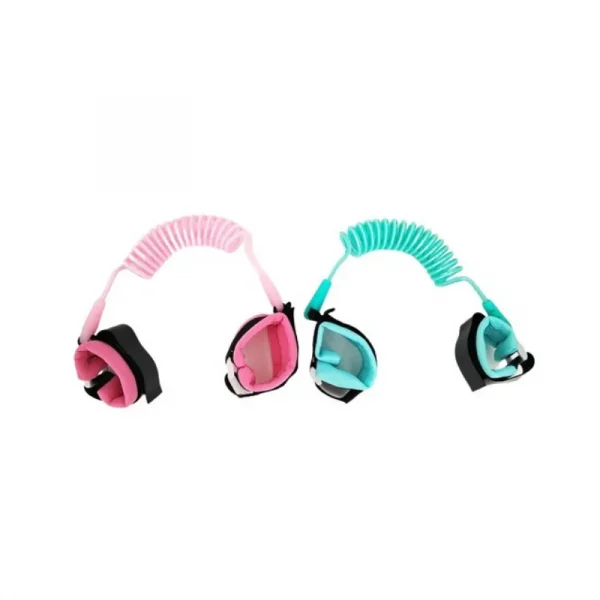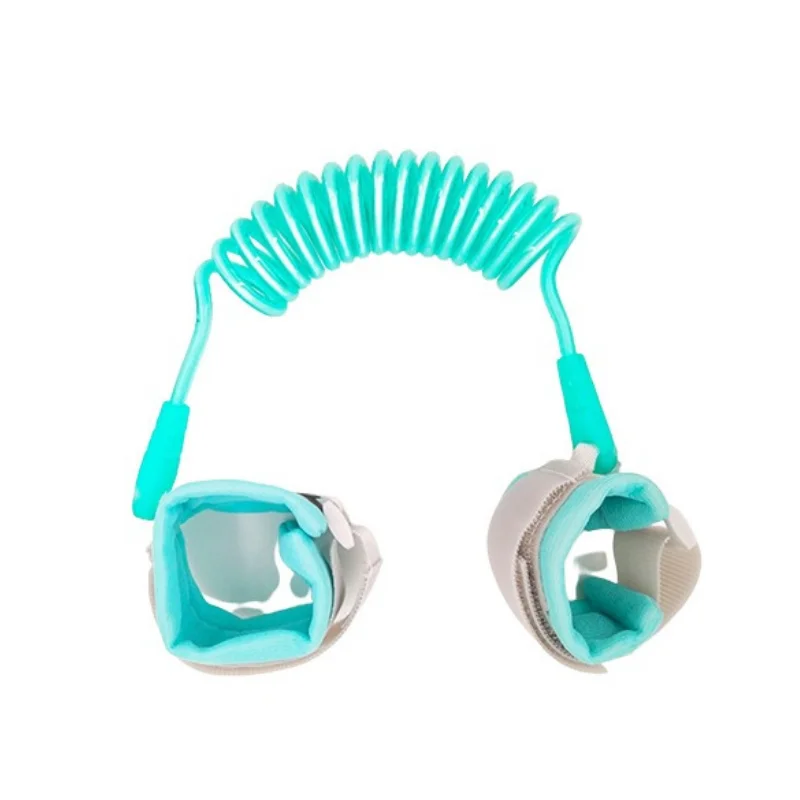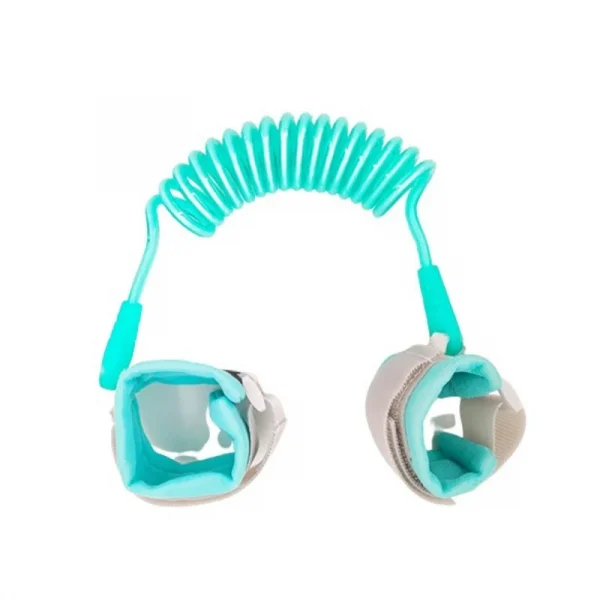 Need an affordable Anti-lost child wristband? Check out our new collection for more.
FAQs
Do I need to set up an account to place an order?
You can shop at womanfeeling, either by registering with us or using a guest account to checkout.
How do I make an account?


Simply click Create an Account, enter the required details & submit the form.

How do I select items to purchase?


As you browse through the womanfeeling Website, click on the Add to Cart button for the items that you wish to purchase.

How do I place an order on Womanfeeling Website?


Once your desired item is added to the shopping cart just click on the shopping cart icon and select proceed to checkout, you can either checkout as a Guest or you can sign up to get the latest updates. Then you have to provide your personal details, select the payment method and then select the place order button. Then you will receive a verification code, please enter it in a given tab, so your order can be verified.

What if the product is Out of Stock?
If the Product is shown out of stock. Please contact us
Read more about Womanfeeling