Dog & Cat Toothbrush |Controls Bad Breath |Dental Care
It's simpler and more convenient for pets to brush their teeth, and it is more effective for them to brush their teeth easily.
The design of toothbrush is in line with dog's oral structure, which is more comfortable and safer. The handle is made of rubber, which can better grasp the toothbrush, and it is not easy to slide and fall off.
PERFECT FOR KEEPING PETS' ORAL HEALTH
A clean mouth helps pets' health and helps their owners' health.3 brush heads make brushing time shorter and make pets more comfortable.
Toothbrush for dogs can be cleaned in the dishwasher.
Innovative pet's dental products are designed for all dog and cat breeds.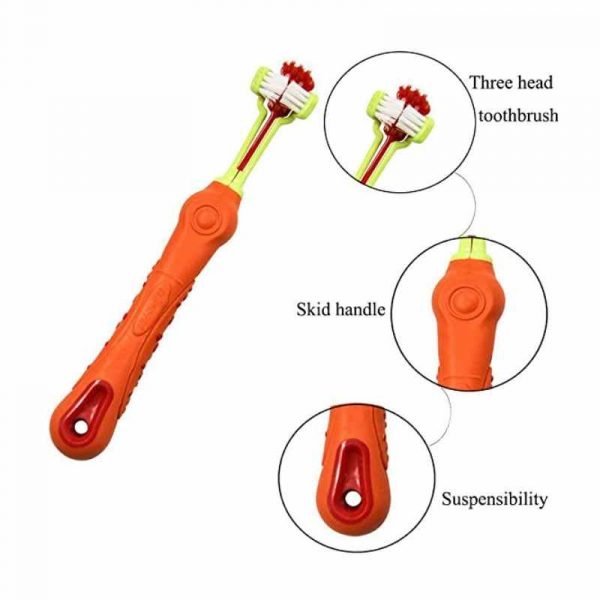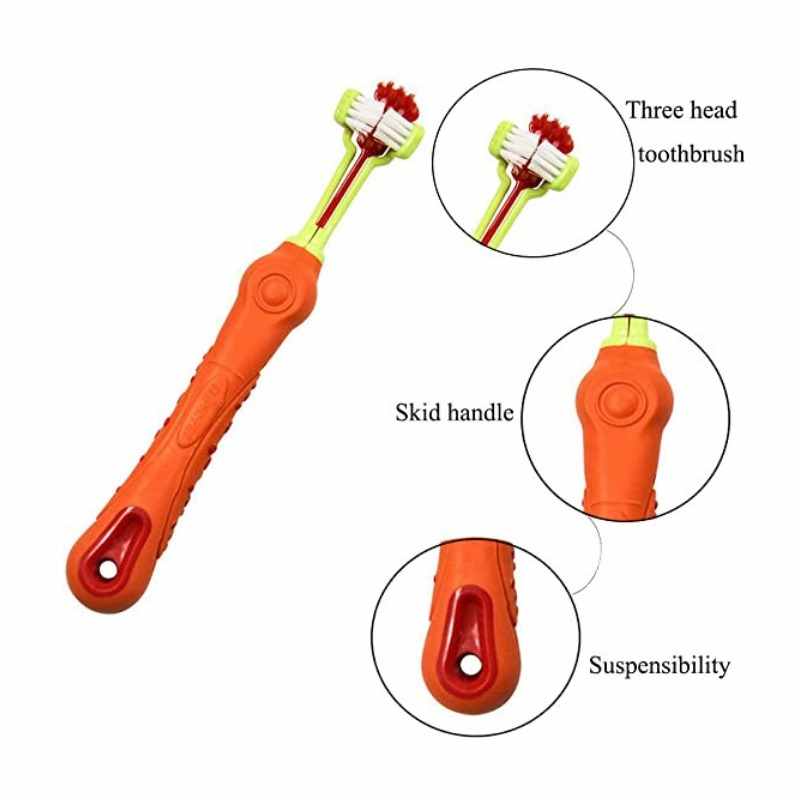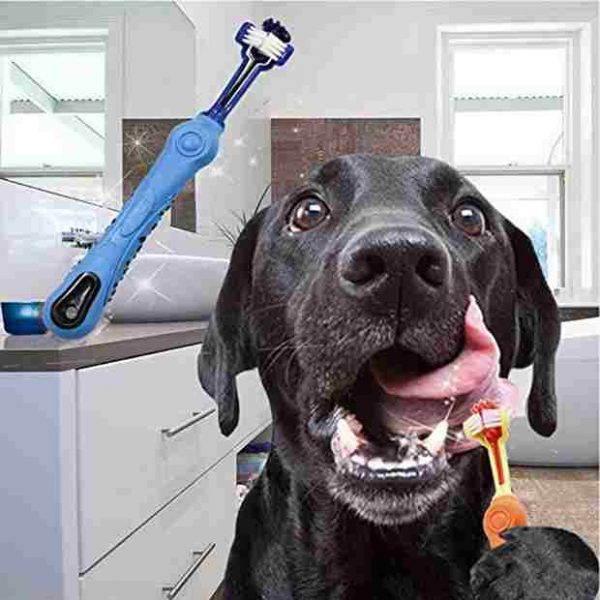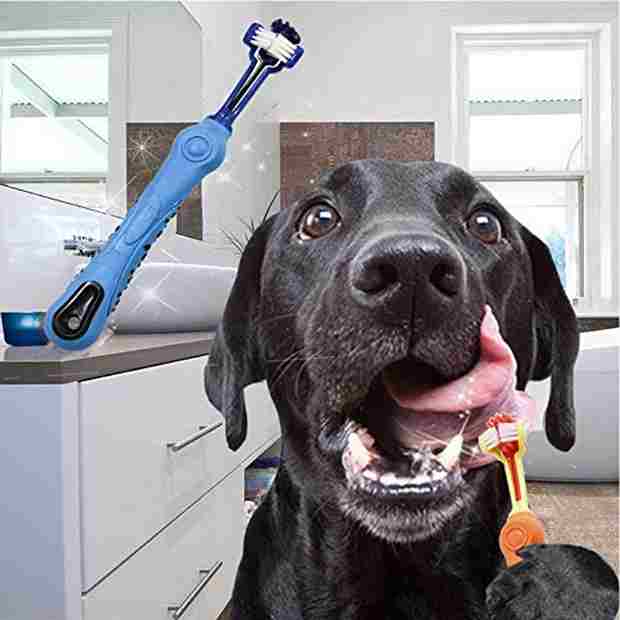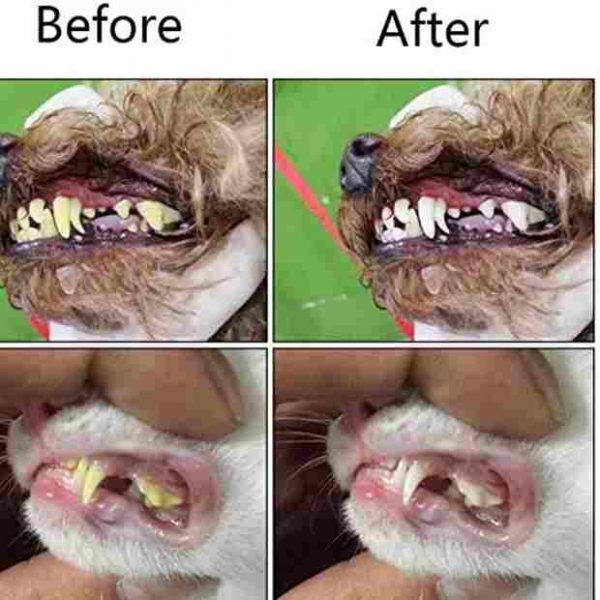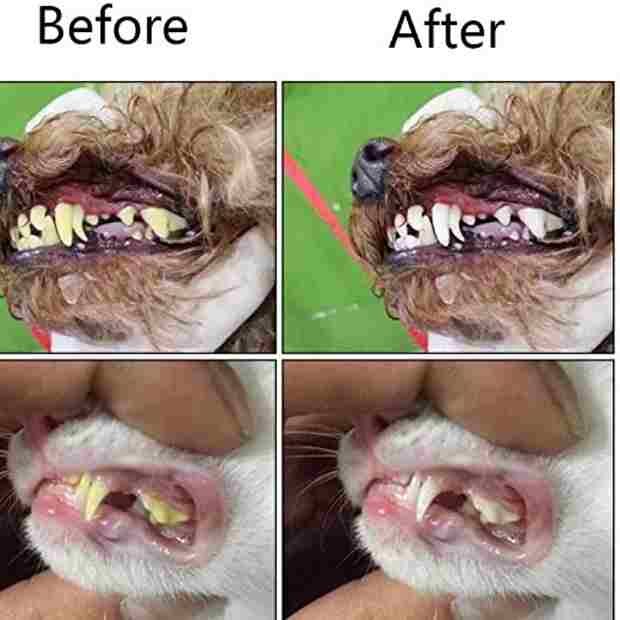 Need an affordable tooth brush for pet or pet supplies? Check out our new collection for more.
FAQs
Do I need to set up an account to place an order?
You can shop at womanfeeling,either by registering with us or using a guest account to checkout.
How do I make an account?
Simply click Create an Account, enter the required details & submit the form.
How do I select items to purchase?
As you browse through the womanfeeling Website, click on the Add to Cart button for the items that you wish to purchase.
How do I place an order on Womanfeeling Website?
Once your desired item is added to the shopping cart just click on the shopping cart icon and select proceed to checkout, you can either checkout as a Guest or you can sign up to get the latest updates. Then you have to provide your personal details, select the payment method and then select the place order button. Then you will receive a verification code, please enter it in a given tab, so your order can be verified.
What if the product is Out of Stock?
If the Product is shown out of stock. Please contact us
Read more aboutWomanfeeling