Crystal Muslim Prayer Beads 
Crystal Muslim Prayer Beads is a solid, durable, and long-lasting material that may be utilized for a long period. That are rust-proof, anti-corrosion, and stain-resistant, as well as non-toxic and skin-friendly. 100% brand new and of excellent quality.
Islamic prayer beads are "fashionably lovely." beads made of natural agate stones in a variety of colors
During Ramadan, Muslims exchange really nice presents with one another. Features of the product include: Usually a delicate bracelet, dual purpose light weight, excellent for Salat prayer and Namaz use.
Crystal Muslim Prayer Beads are also ideal for constructing DIY jewelry crafting projects. You may combine them with your favorite jewelry to create your own unique style jewelry. They also make a great gift for friends and family.
Friendly Customer Service
If there is a problem with the item's quality, please contact us immediately. We take pride in offering the finest possible client service.
Product specifications:
Wrist Length about: 39±0.5CM
Pictures shows: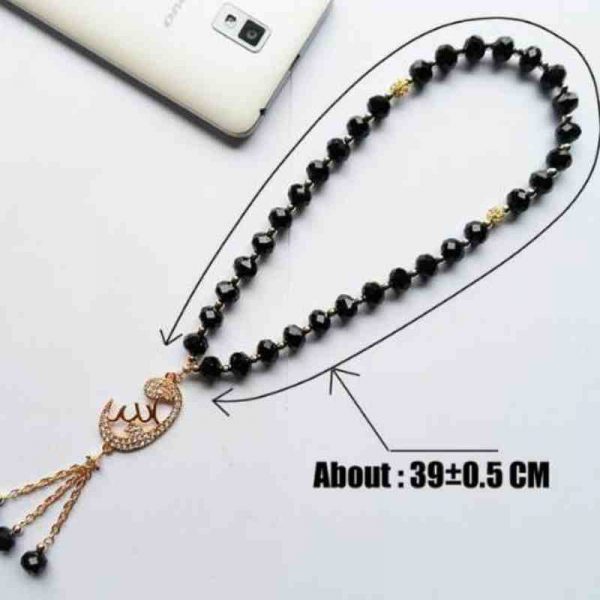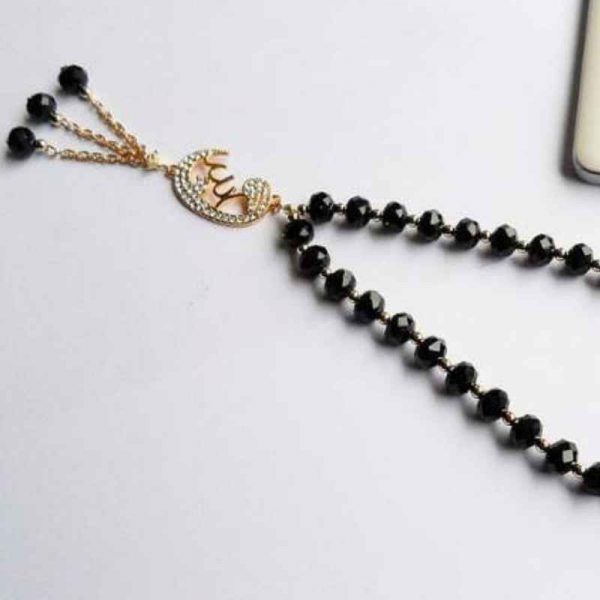 Need an affordable pet treat pouch? Check out our new collection for more.
FAQs
Do I need to set up an account to place an order?
You can shop at womanfeeling, either by registering with us or using a guest account to checkout.
How do I make an account?


Simply click Create an Account, enter the required details & submit the form.

How do I select items to purchase?


As you browse through the womanfeeling Website, click on the Add to Cart button for the items that you wish to purchase.

How do I place an order on Womanfeeling Website?


Once your desired item is added to the shopping cart just click on the shopping cart icon and select proceed to checkout, you can either checkout as a Guest or you can sign up to get the latest updates. Then you have to provide your personal details, select the payment method and then select the place order button. Then you will receive a verification code, please enter it in a given tab, so your order can be verified.

What if the product is Out of Stock?
If the Product is shown out of stock. Please contact us
Read more about Womanfeeling