Soft Pet Dog Cat Flannel Thick Blanket
Product information:
Product name :Colorful thick blanket
Product material: color noodles-French velvet
White surface-Shu cotton velvet
Filling-vacuum cotton
Suitable for the season: available in all seasons
Introduce :
Light skin and soft, thick and warm
Not only pets can be used, but the owner can also use it
Type: Pet blanket material: plush Washing
Style: hand wash/mechanical wash
Color: blue star, yellow star, green cloud, yellow love. Blue clouds, green bones, pink love. Equal
Size: S, M, L, XL
Features:
The extremely soft pet pillow provides a comfortable bed for your dog or cat. The warm and soft coral fleece makes your pet feel more comfortable. The size of this blanket is perfect for putting on a sofa, bed or any place you want to keep clean. Non-slip position, durable and reliable for long-term use. Machine washable, suitable for tumble drying
Packing list:
1 piece x pet blanket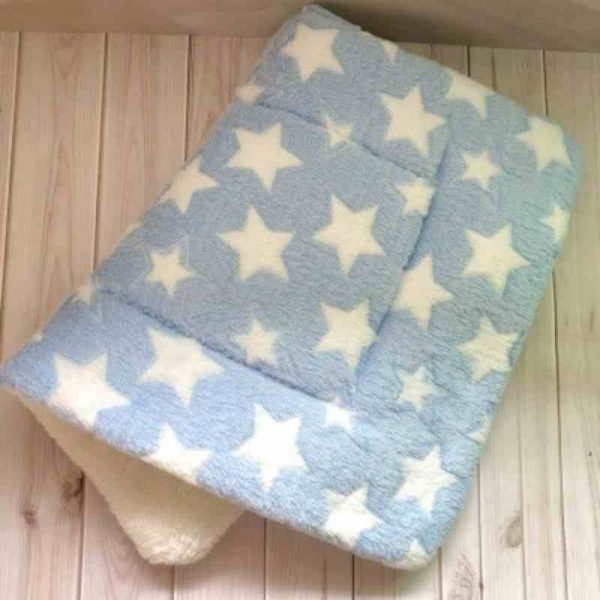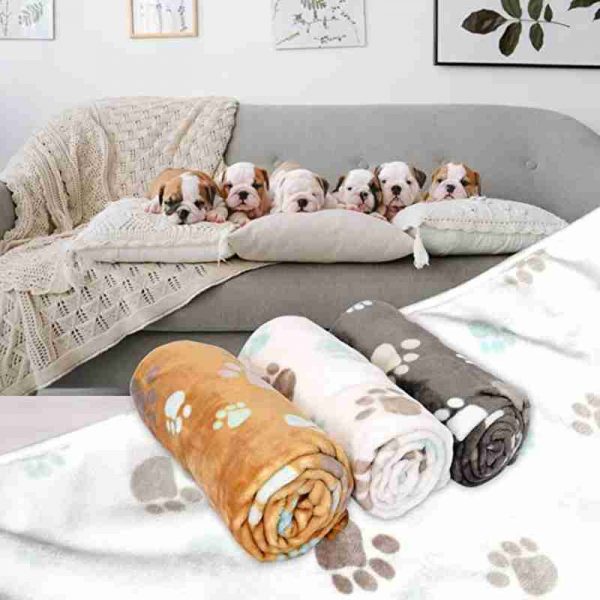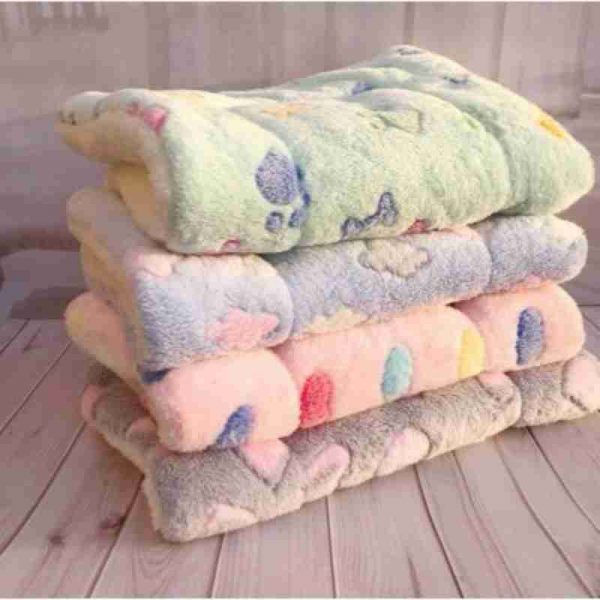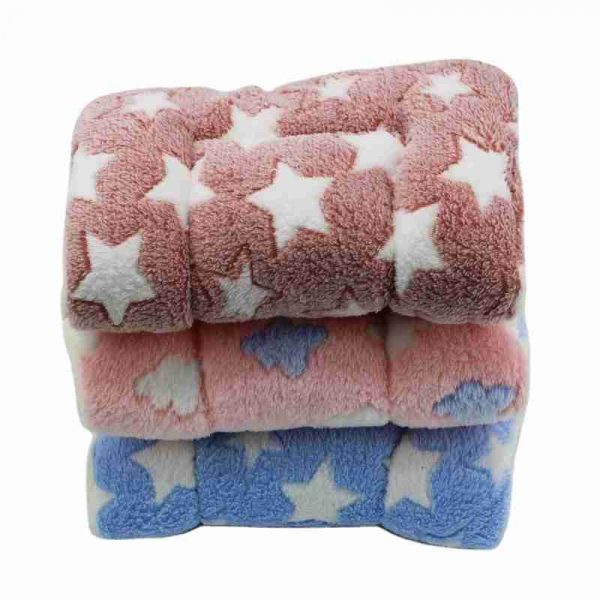 Need more affordable products like this one? Check out our new collection for more.
FAQs
Do I need to set up an account to place an order?
You can shop at womanfeeling, either by registering with us or using a guest account to checkout.
How do I make an account?
Simply click Create an Account, enter the required details & submit the form.
How do I select items to purchase?
As you browse through the womanfeeling Website, click on the Add to Cart button for the items that you wish to purchase.
How do I place an order on Womanfeeling Website?
Once your desired item is added to the shopping cart just click on the shopping cart icon and select proceed to checkout, you can either checkout as a Guest or you can sign up to get the latest updates. Then you have to provide your personal details, select the payment method and then select the place order button. Then you will receive a verification code, please enter it in a given tab, so your order can be verified.
What if the product is Out of Stock?
If the Product is shown out of stock. Please contact us
Read more about Womanfeeling