Beautiful Beach Appearance Sports Board Tennis Racket

This beach tennis racket has a cleverly integrated design consisting of the mainframe, triangle interface, and handle.. The racket's shape is enhanced, with a new and innovative dynamic design, and it is also quite high-quality. It embodies the outstanding technology of multi-functional power. The rackets have been equipped with a high-performance flight system, shock absorption system, and corrosion protection belt.
Get a better grip on your racket with a durable, durable carbon fiber surface. The scientific hole position and size make the racket weight moderate, symmetrical, and easy to control the ball.
Available in classic red and blue, this Racket is road-worthy and uses EVA memory foam core technology. Available in classic red and blue, this Racket is road-worthy and fun to play. Use it for beach tennis, team sports, volleyball, soccer & more. Great for beginners & advanced players alike.
This 2-piece racket is designed for your beach game! The longer length enables you to reach with more force and keep a racket in your hand longer. Break any defense with the added reach. Your opponents will think twice about batting at a distance – your racket is their only defense!
Get the same feel and look of the best racket, but at a fraction of the cost! The new technology Carb provides with a surface that stays flat and no more sand, dust, or water gaining problem.
Key features
The tennis ball can stay on the racket longer
The tolerance of the shot from the center is small
Accurate control of the ball
High stability when hitting the ball.
Daily maintenance
Prevent throwing the racket on the ground.
Don't play ball on rainy days.
Place it at room temperature. The frame made of resin material is easily deformed under high temperatures.
Dry the racket handle in time after sweating. For some leather handles, it is best to clean them regularly with soap.
Packing list:
Racket*1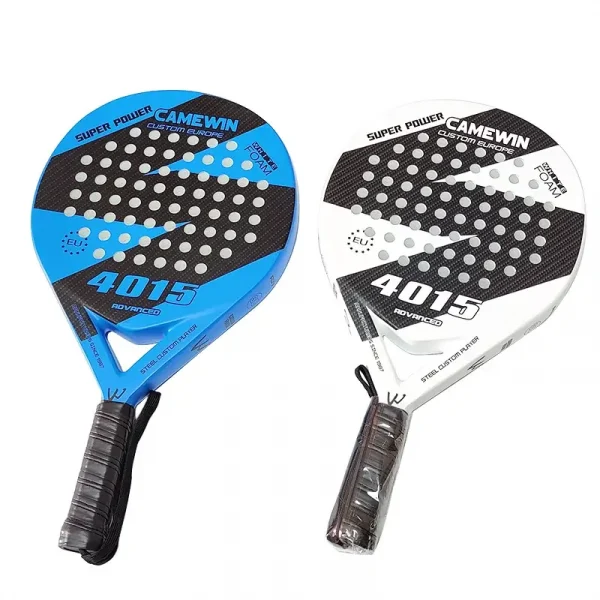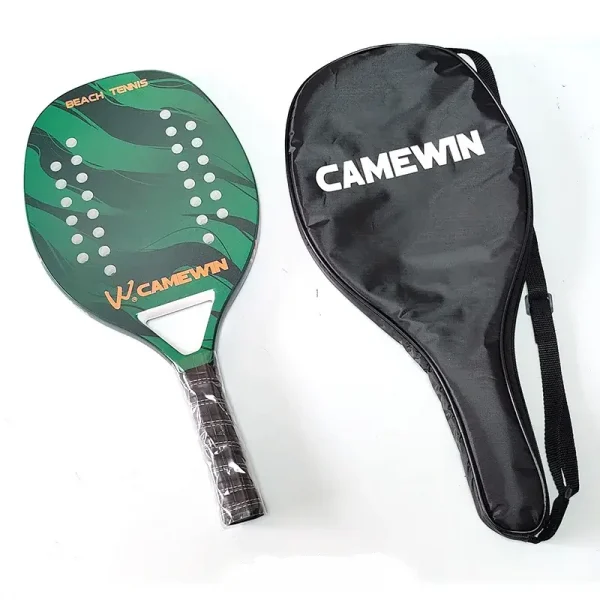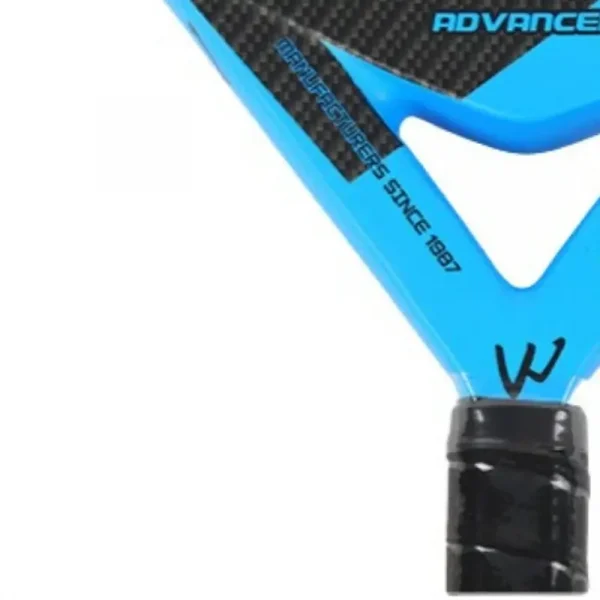 Need more affordable products like this one? Check out our new collection for more.
FAQs
Do I need to set up an account to place an order?
You can shop at womanfeeling, either by registering with us or using a guest account to checkout.
How do I make an account?
Simply click Create an Account, enter the required details & submit the form.
How do I select items to purchase?
As you browse through the womanfeeling Website, click on the Add to Cart button for the items that you wish to purchase.
How do I place an order on Womanfeeling Website?
Once your desired item is added to the shopping cart just click on the shopping cart icon and select proceed to checkout, you can either checkout as a Guest or you can sign up to get the latest updates. Then you have to provide your personal details, select the payment method and then select the place order button. Then you will receive a verification code, please enter it in a given tab, so your order can be verified.
What if the product is Out of Stock?
If the Product is shown out of stock. Please contact us
Read more about Womanfeeling