Climbing Frame Sisal Rope Scratching Toys
SPECIFICATIONS:
Material: straw mat + plastic + metal
Place of Origin: Jiaxing
Whether to import: No
Product category: climbing frame
Number of cases: 30
Weight: 500g
Brand: According to pet
Color: picture color
Specification: 27*10*8cm
This cats scratching toy has a carrot shape with leaves and looks very emulational. This cats toy can be used as a decoration at home while playing with the cats.
It helps kitties maintain a healthy claw habits and satisfy their natural instinct of scratching. Avoid your kitten damaging carpets, furniture, curtains, etc.It offers entertainment space for cats,a cool pet tool for pleasing cats.
You can give this beautiful and fun cats toy to your own cats as a gift or as a gift For other friends who have cats, they will love it very much.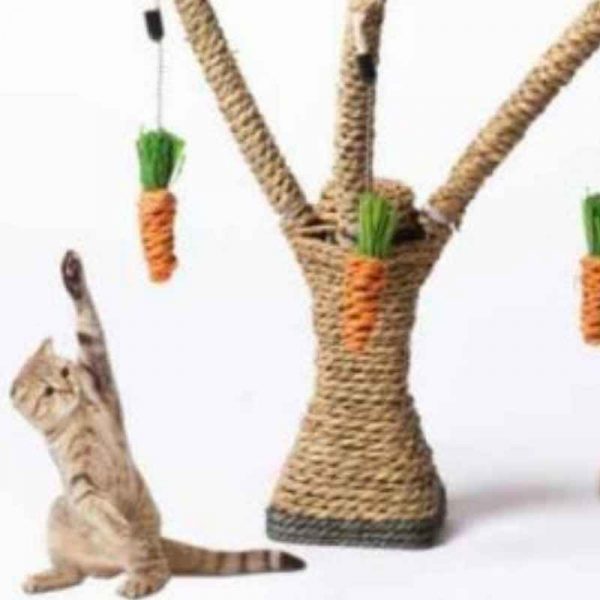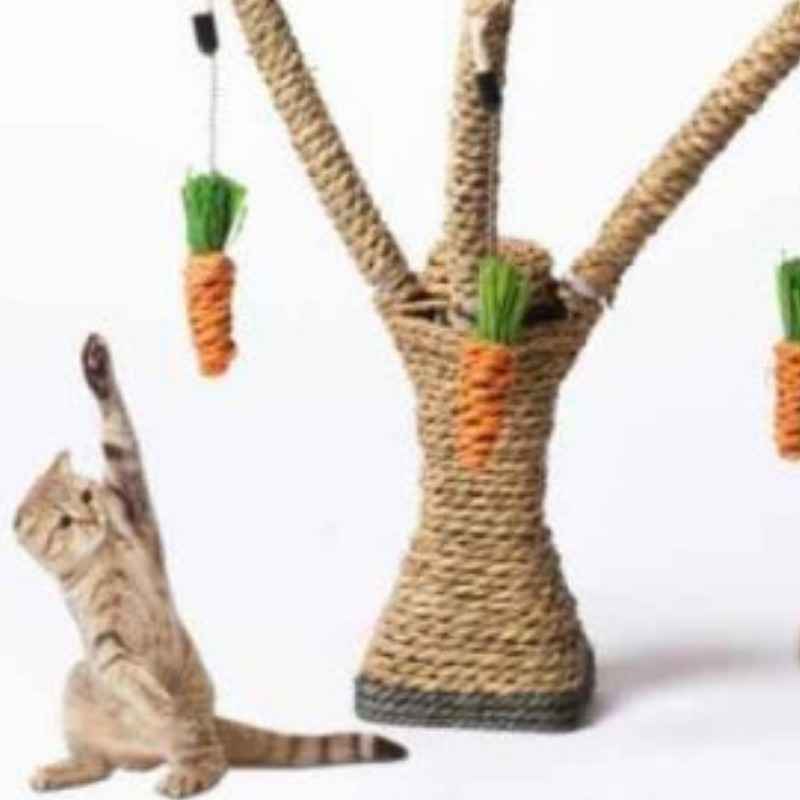 Need more affordable products like this one? Check out our new collection for more.
FAQs
Do I need to set up an account to place an order?
You can shop at womanfeeling, either by registering with us or using a guest account to checkout.
How do I make an account?
Simply click Create an Account, enter the required details & submit the form.
How do I select items to purchase?
As you browse through the womanfeeling Website, click on the Add to Cart button for the items that you wish to purchase.
How do I place an order on Womanfeeling Website?
Once your desired item is added to the shopping cart just click on the shopping cart icon and select proceed to checkout, you can either checkout as a Guest or you can sign up to get the latest updates. Then you have to provide your personal details, select the payment method and then select the place order button. Then you will receive a verification code, please enter it in a given tab, so your order can be verified.
What if the product is Out of Stock?
If the Product is shown out of stock. Please contact us
Read more about Womanfeeling