Mascotas Waste Poop Bag
Our odorless Mascotas Waste Poop Bag keep your hands safe and stench at bay. Every bag comes with a guarantee that it will not leak. Our adaptable leash dispenser features a robust, adjustable strap that easily fits any dog leash.
Dog walking's "peanut butter and jelly"! Our top-rated unscented Dog Poop Dispenser pair perfectly with our Earth Rated dog poop bag dispensers. It's simple to get refills.
Remove the top and insert your refill roll. Pull a bag from the aperture using your hand. When you're done, the small hook on the back will retain the used poop bag for you, allowing you to stroll stress-free!
We're more than simply dog wipes and poop bags. Not only do we create high-quality, unique items, but we also believe in giving back.
Easy to Carry with Leash Clip
The pet poop bag dispenser comes with a metal carabiner clip that makes hanging and carrying it a breeze. In the dog waste bag holder, the leash clip is a permanent fixture.
Include: 1pcs Garbage Box+1pcs Garbage Bag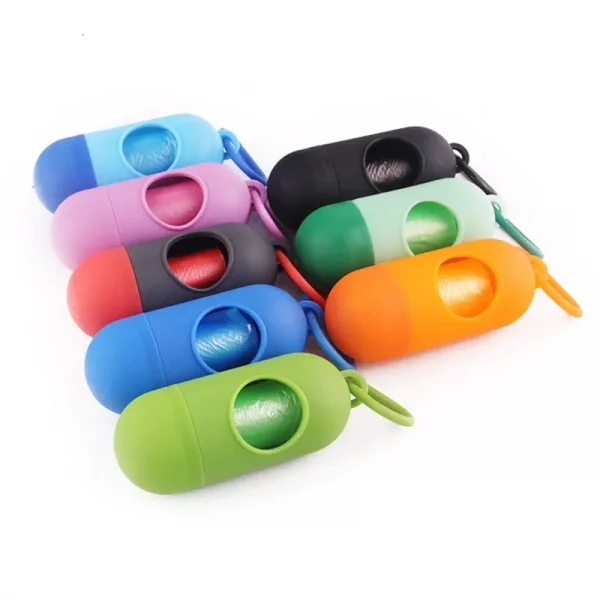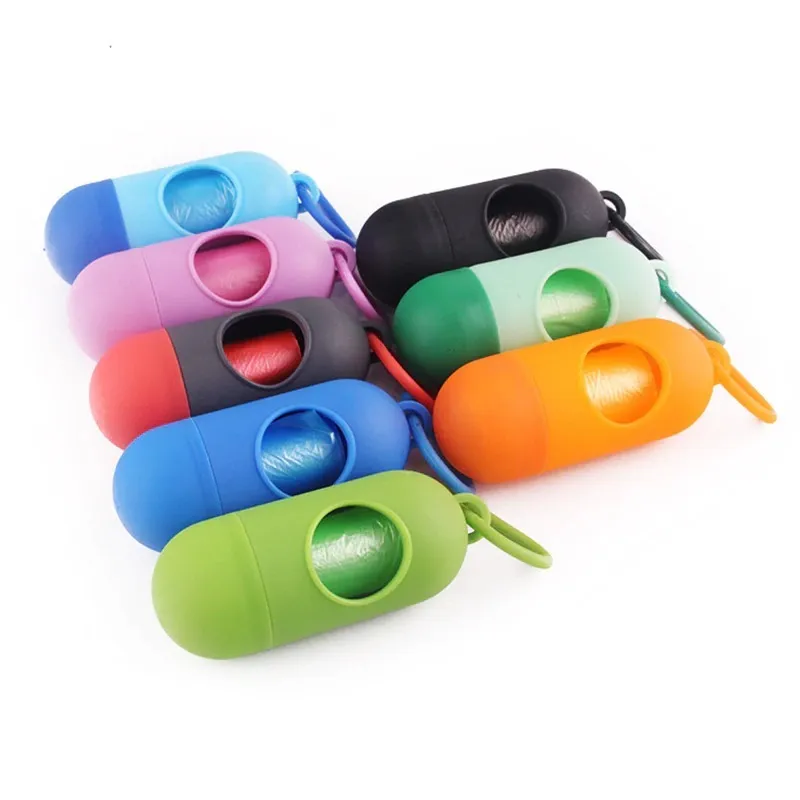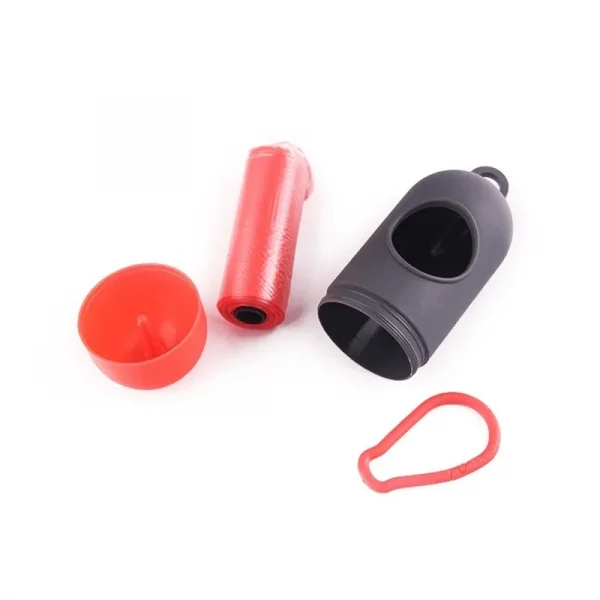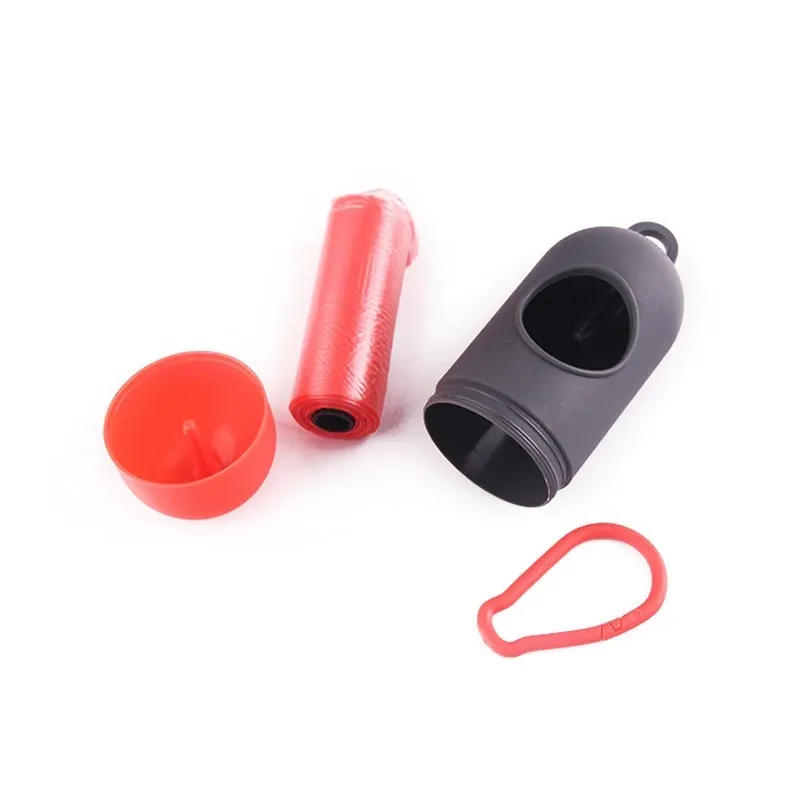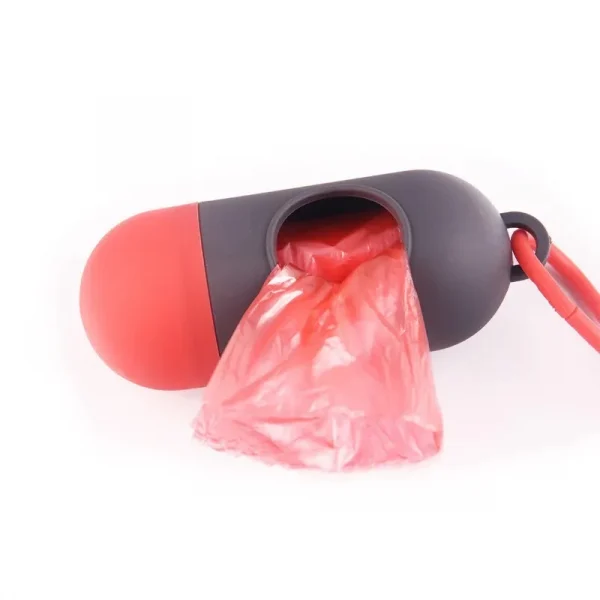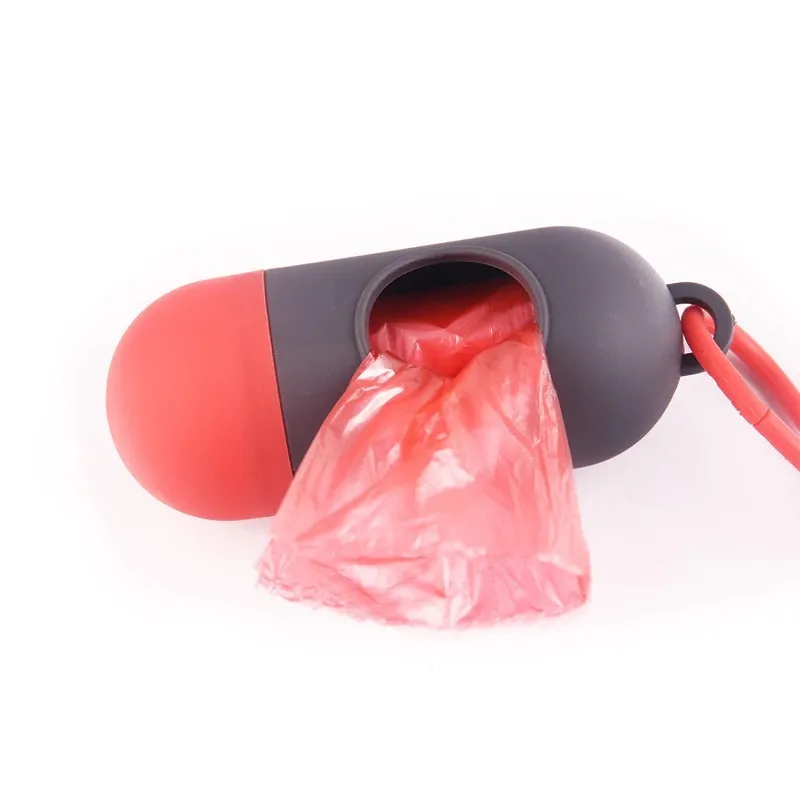 Need an affordable Mascotas Waste Poop Bag? Check out our new collection for more.
FAQs
Do I need to set up an account to place an order?
You can shop at womanfeeling, either by registering with us or using a guest account to checkout.
How do I make an account?


Simply click Create an Account, enter the required details & submit the form.

How do I select items to purchase?


As you browse through the womanfeeling Website, click on the Add to Cart button for the items that you wish to purchase.

How do I place an order on Womanfeeling Website?


Once your desired item is added to the shopping cart just click on the shopping cart icon and select proceed to checkout, you can either checkout as a Guest or you can sign up to get the latest updates. Then you have to provide your personal details, select the payment method and then select the place order button. Then you will receive a verification code, please enter it in a given tab, so your order can be verified.

What if the product is Out of Stock?
If the Product is shown out of stock. Please contact us
Read more about Womanfeeling