Pet Adjustable Anti Bite Cone
PERFECT PROTECTION FOR YOUR PETS
The Pet Adjustable Anti-Bite Cone is a safe and effective way to keep your pet from aggravating a wound or injury that is healing. Helps to break the cycle of lick-bite-itch-scratch. Preventing your pet from biting others in the dermatology / beauty / surgical procedure by ending self-inflicted wound aggravation or mutilation.
Suitable for dogs and cats of various ages and sizes. Meet your various requirements. Before ordering, please consult to our size chart; if your pet's measurements are close to the maximum, order the next size higher.
This pet recovery collar is made of high quality PVC material with an extra soft fabric edge to provide your pet with more comfort and protection. It is durable and healthy, and it is light enough to never make your precious dogs fatigued. It's also simple to clean!
Unique button closures are simple to tighten or loosen. This plush pet cone design, combined with the plastic Snap Closure, keeps the collar in place and prevents it from being yanked off or slipping off.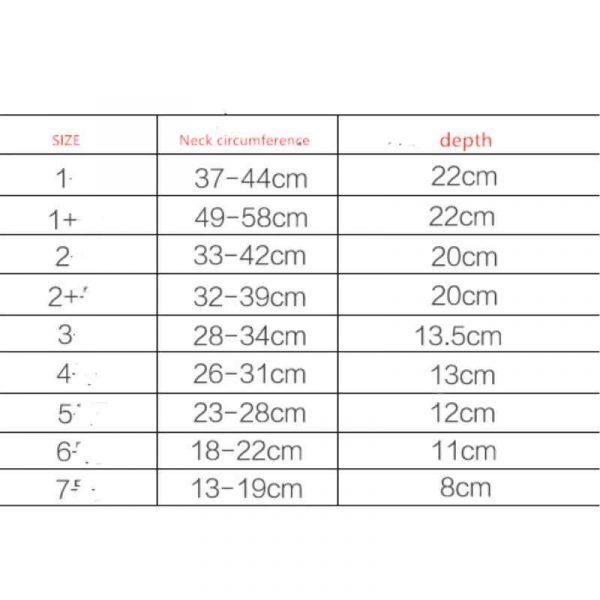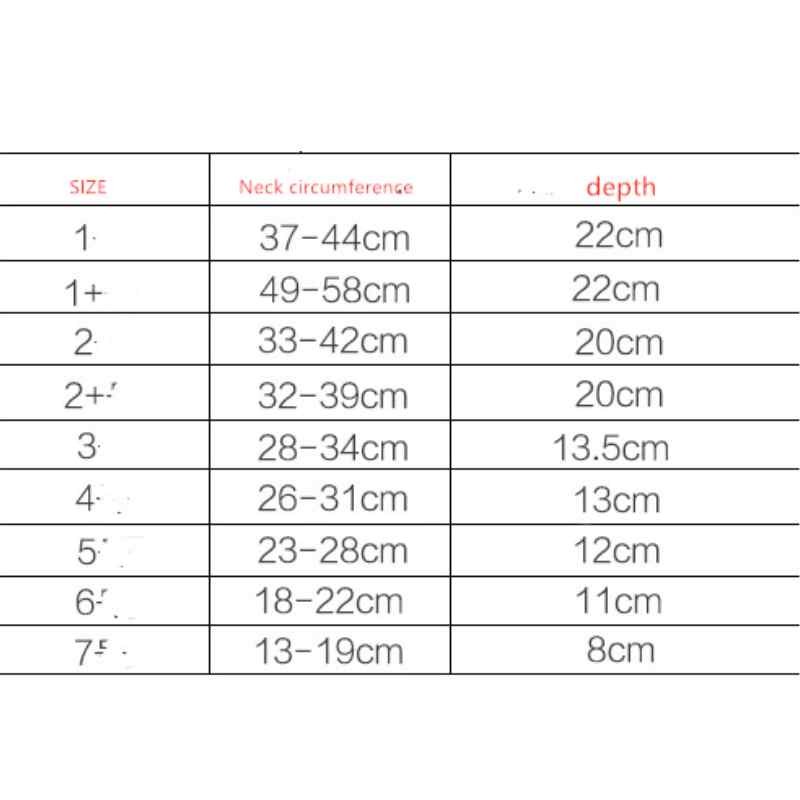 Need an affordable Pet Adjustable Anti-Bite Cone? Check out our new collection for more.
FAQs
Do I need to set up an account to place an order?
You can shop at womanfeeling, either by registering with us or using a guest account to checkout.
How do I make an account?


Simply click Create an Account, enter the required details & submit the form.

How do I select items to purchase?


As you browse through the womanfeeling Website, click on the Add to Cart button for the items that you wish to purchase.

How do I place an order on Womanfeeling Website?


Once your desired item is added to the shopping cart just click on the shopping cart icon and select proceed to checkout, you can either checkout as a Guest or you can sign up to get the latest updates. Then you have to provide your personal details, select the payment method and then select the place order button. Then you will receive a verification code, please enter it in a given tab, so your order can be verified.

What if the product is Out of Stock?
If the Product is shown out of stock. Please contact us
Read more about Womanfeeling