Pet Dog Wireless Electronic Fence
This wireless electric dog fence system is one of the most reliable and safest wireless fences. It has the same principles as the underground fence and is completely wireless. It is easy to carry and easy to carry, so it is perfect for travel. The wireless fence uses a constant radio signal to create a safe area up to 500 meters. If the dog exceeds the set distance, the receiver collar will start with a warning tone and then perform an electrostatic shock until your dog returns to a safe area.
Color classification: white black
Applicable object: Dog
Electronic fence x1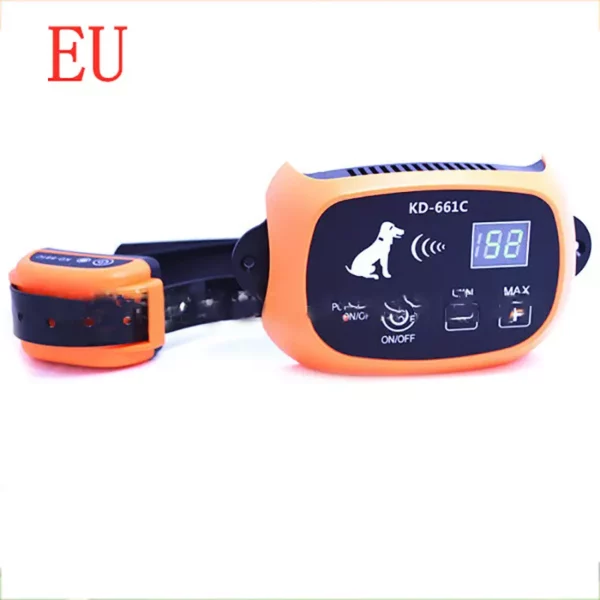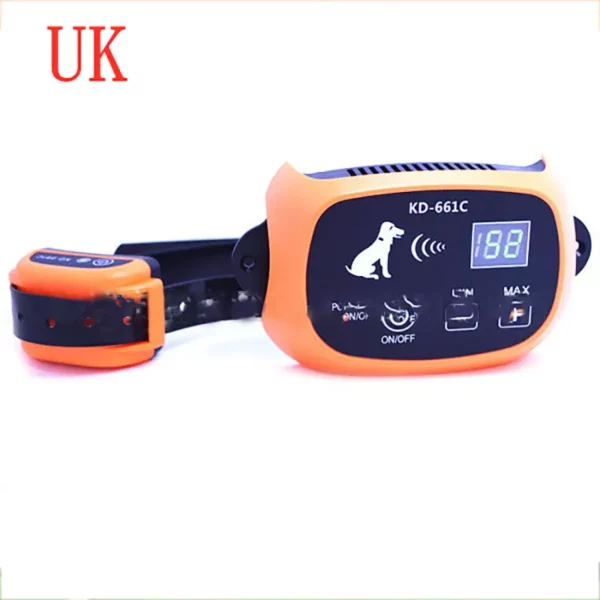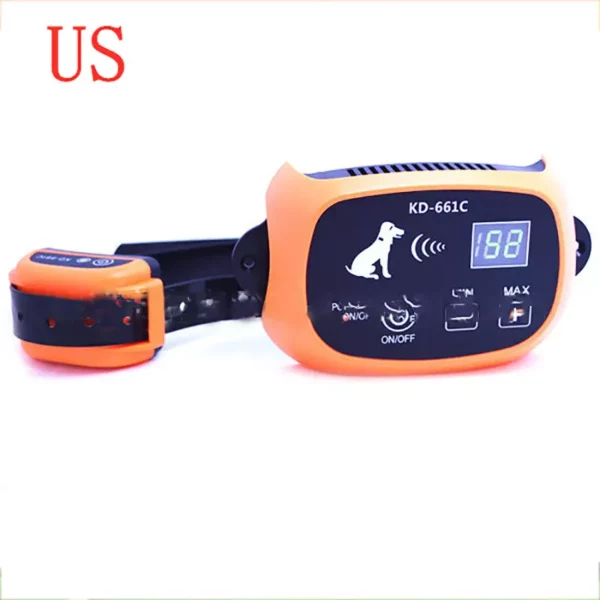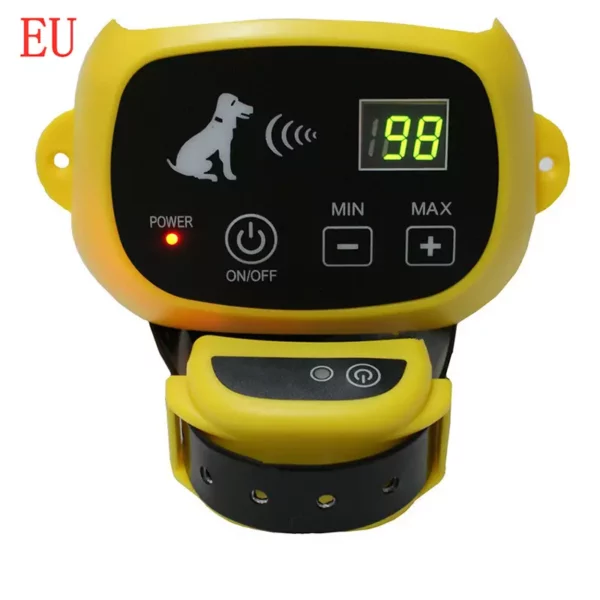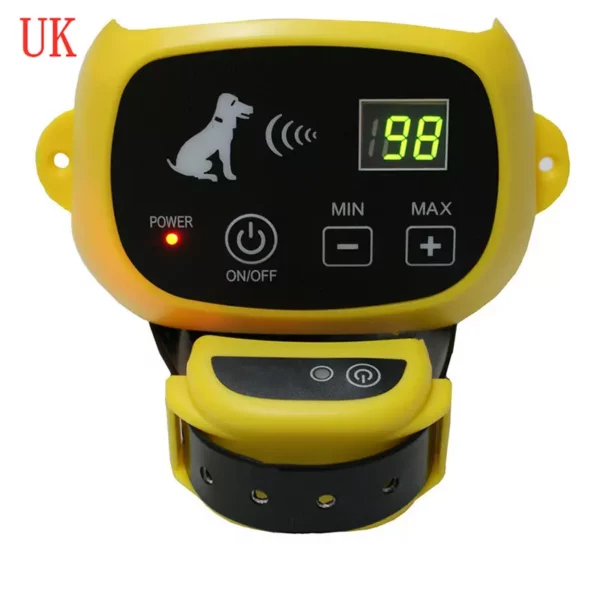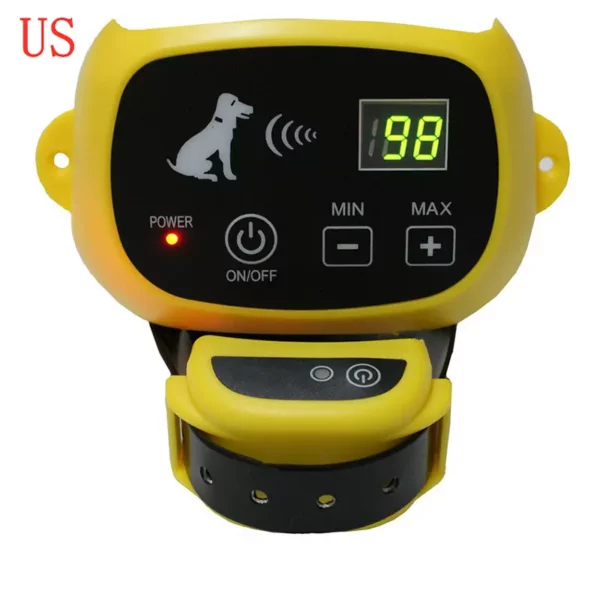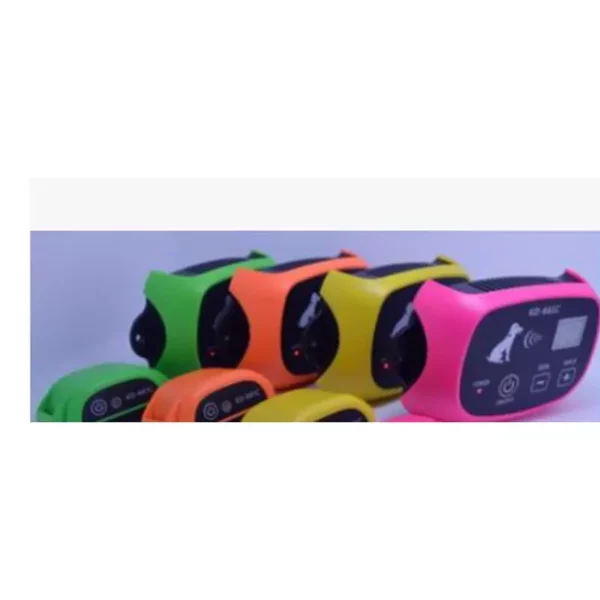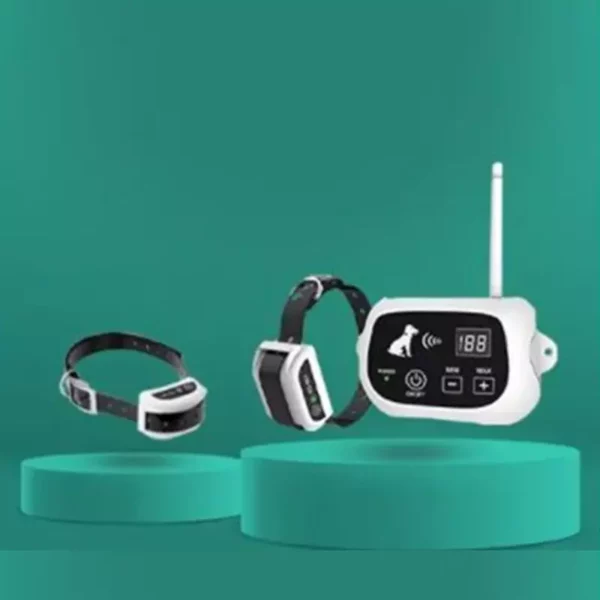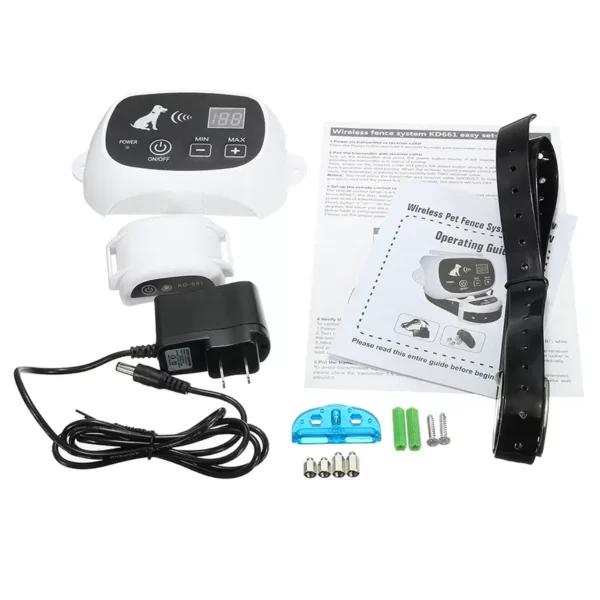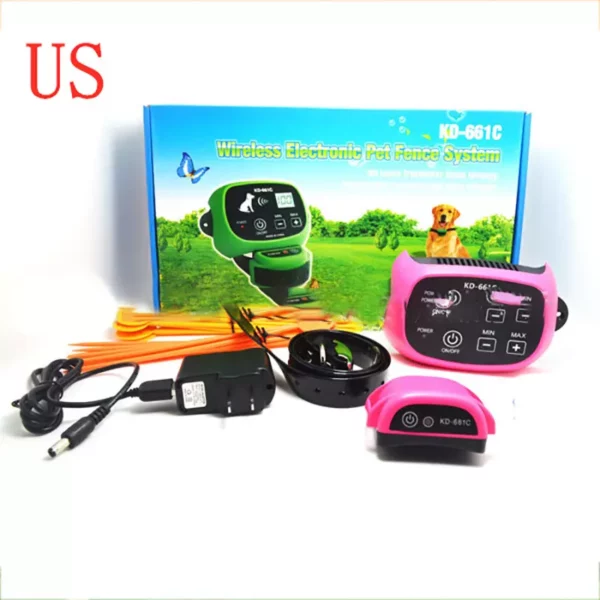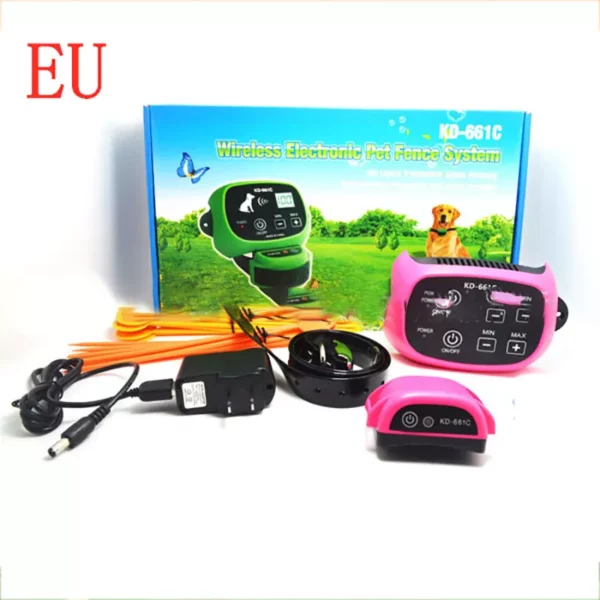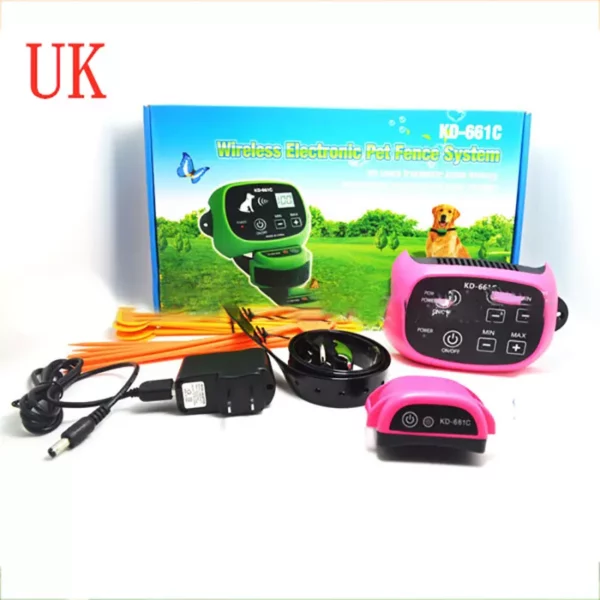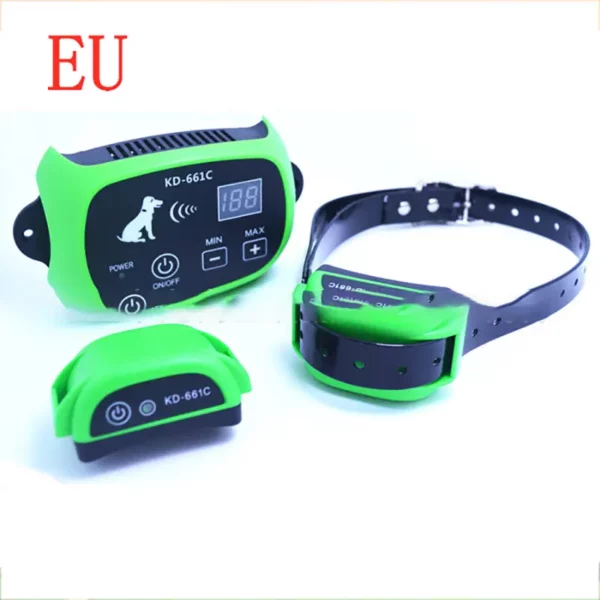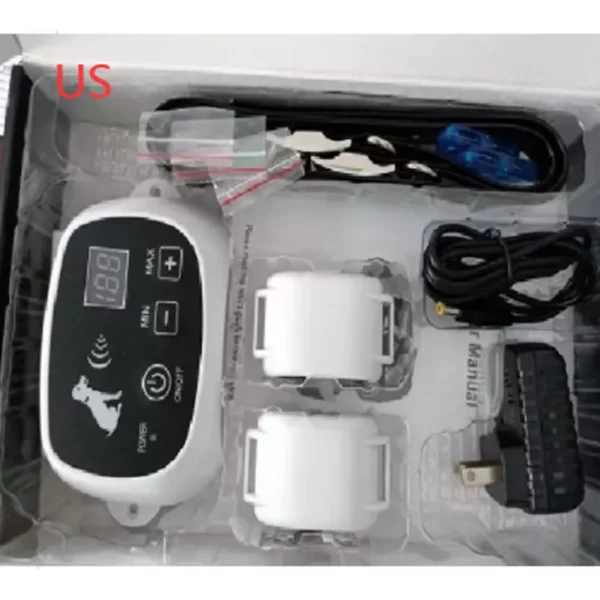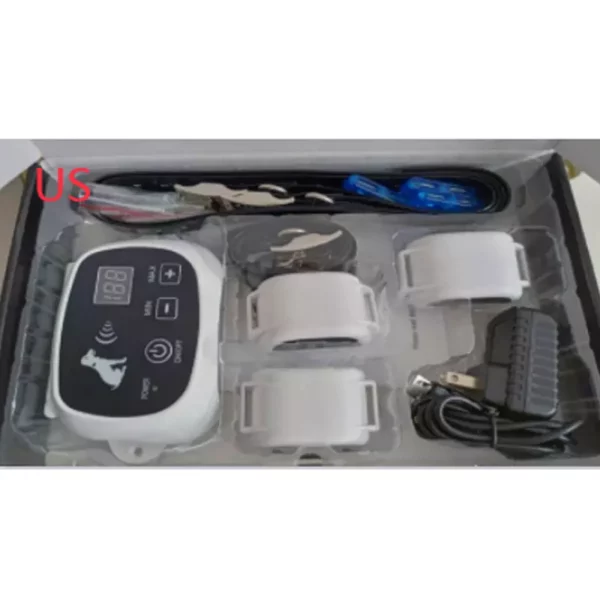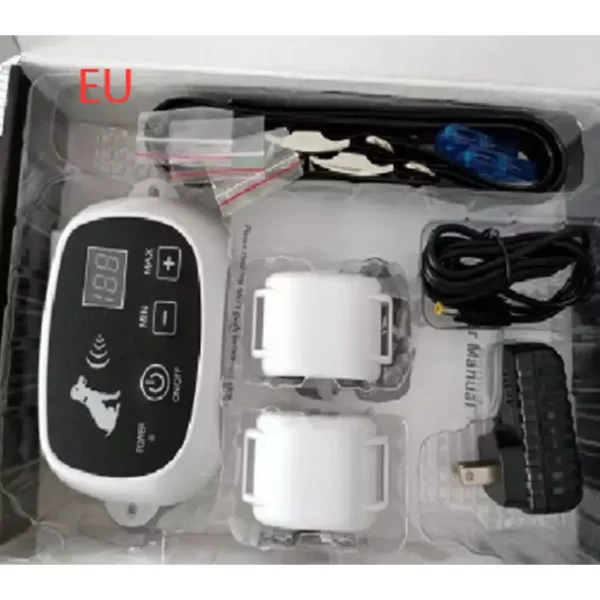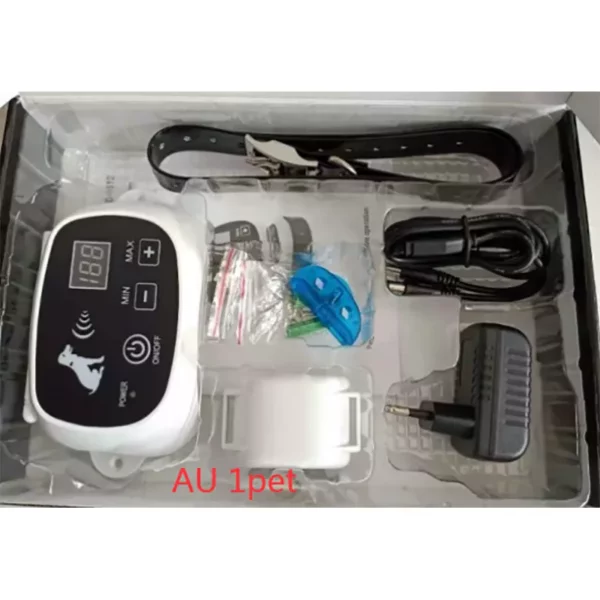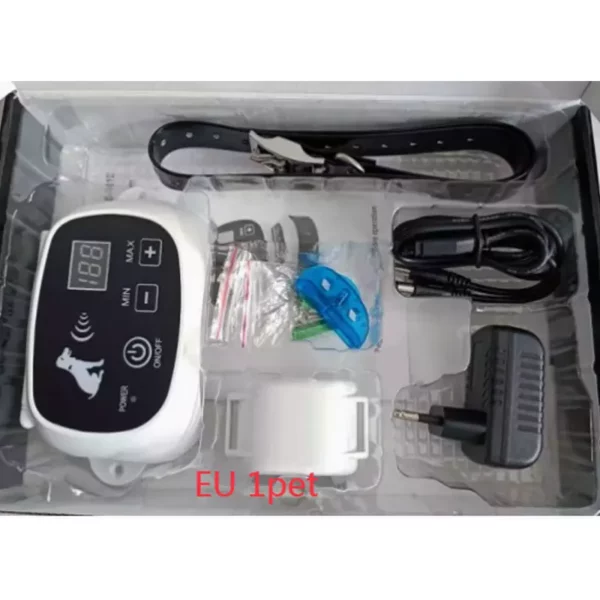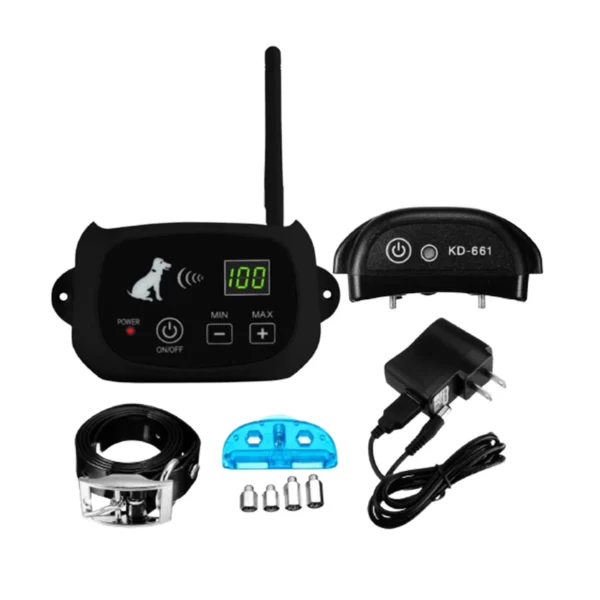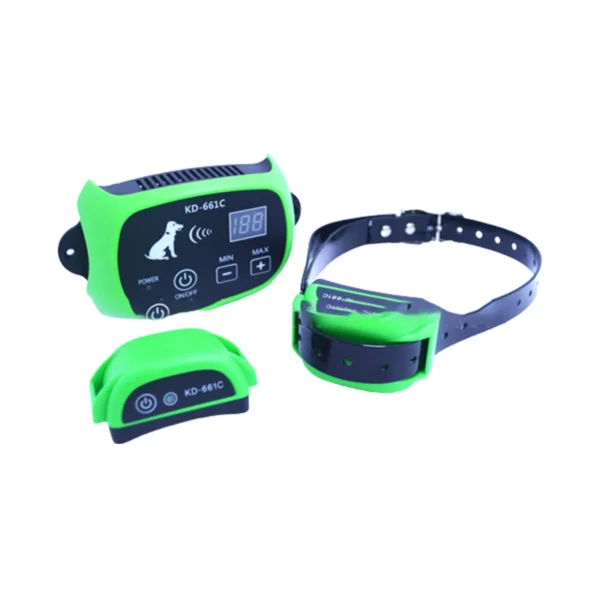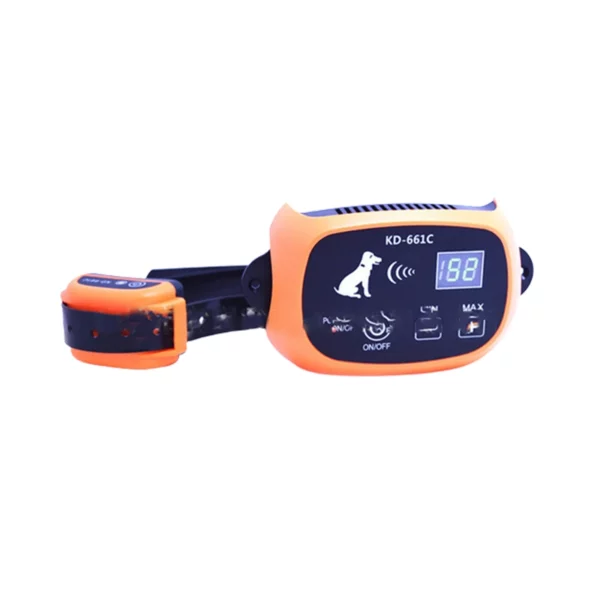 Need more affordable products like this one? Check out our new collection for more.
FAQs
Do I need to set up an account to place an order?
You can shop at womanfeeling, either by registering with us or using a guest account to checkout.
How do I make an account?
Simply click Create an Account, enter the required details & submit the form.
How do I select items to purchase?
As you browse through the womanfeeling Website, click on the Add to Cart button for the items that you wish to purchase.
How do I place an order on Womanfeeling Website?
Once your desired item is added to the shopping cart just click on the shopping cart icon and select proceed to checkout, you can either checkout as a Guest or you can sign up to get the latest updates. Then you have to provide your personal details, select the payment method and then select the place order button. Then you will receive a verification code, please enter it in a given tab, so your order can be verified.
What if the product is Out of Stock?
If the Product is shown out of stock. Please contact us
Read more about Womanfeeling