Sports Protective Gloves
After hours of rigorous work, it's time to rest. The Sports Protective Gloves are made of breathable stretch material which is wear-resistant, anti-slip, flexible, lightweight,, and fast-drying making them much more functional and comfortable for your hands and your wrist. The strong palm design provides the best grip on your tools.
Protect your hands with these high-quality Sports Protective Gloves. Perfect for sports activities to maintain your body shape and protect you against injuries.
Get the best of both worlds – protection & comfort! Adjustable Wrist Hook & Loop provides protection and a snug fit. This is great for sports like Rock Climbing, Bouldering, Yoga, and more. Its adjustable wrist strap allows for more movement of fingers and thumb. Great for people with arthritis or carpal tunnel syndrome.
The wrist strap is adjustable with Velcro, forming a custom fit for your hands. The gloves are durable, breathable and strong enough to support what you need them to, with a thin layer of material that keeps your skin dry and helps keep sweat from getting inside the gloves during long periods of wear.
With the full finger gloves and the gripping structure, the gloves can be used in a variety of grasping conditions. The gloves are made of cotton, which is soft and comfortable to wear.
Protect your hands and make sure you're prepared for anything, with these tough and durable gloves from Safety Supply. Our gloves offer the ultimate in protection and comfort, with silicone printing that won't lose its print when wet.
Features:
Material: rubber/plastic
Type: Gloves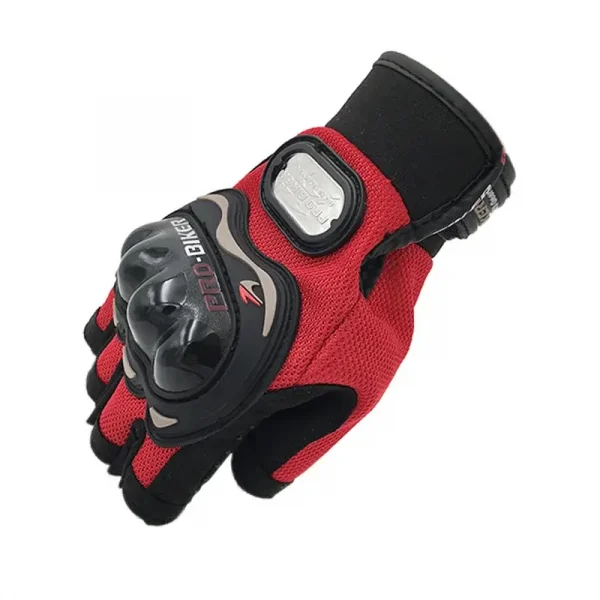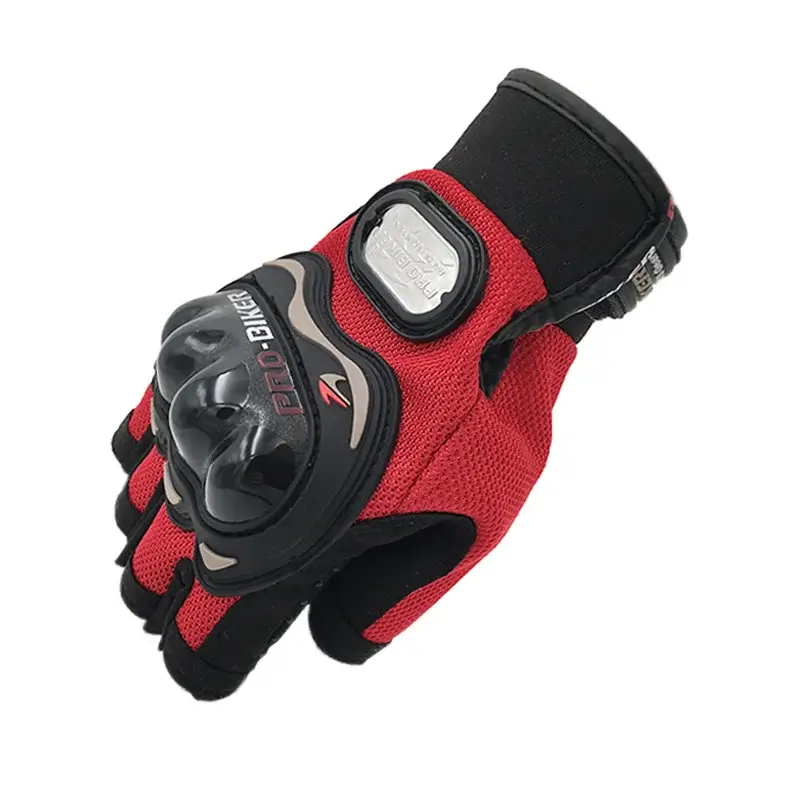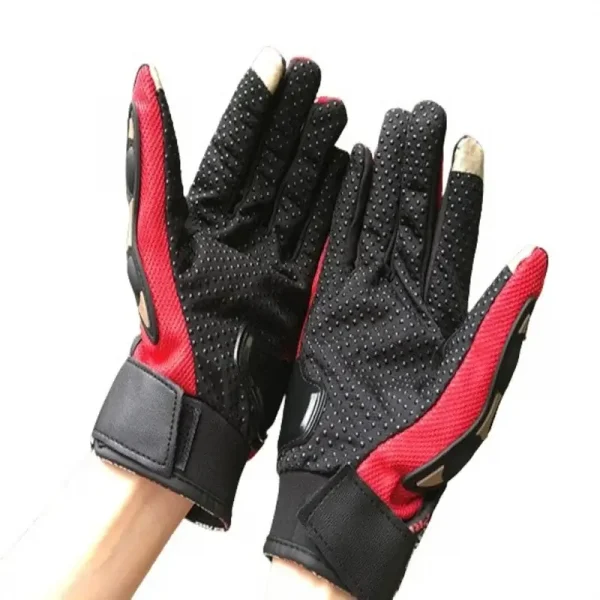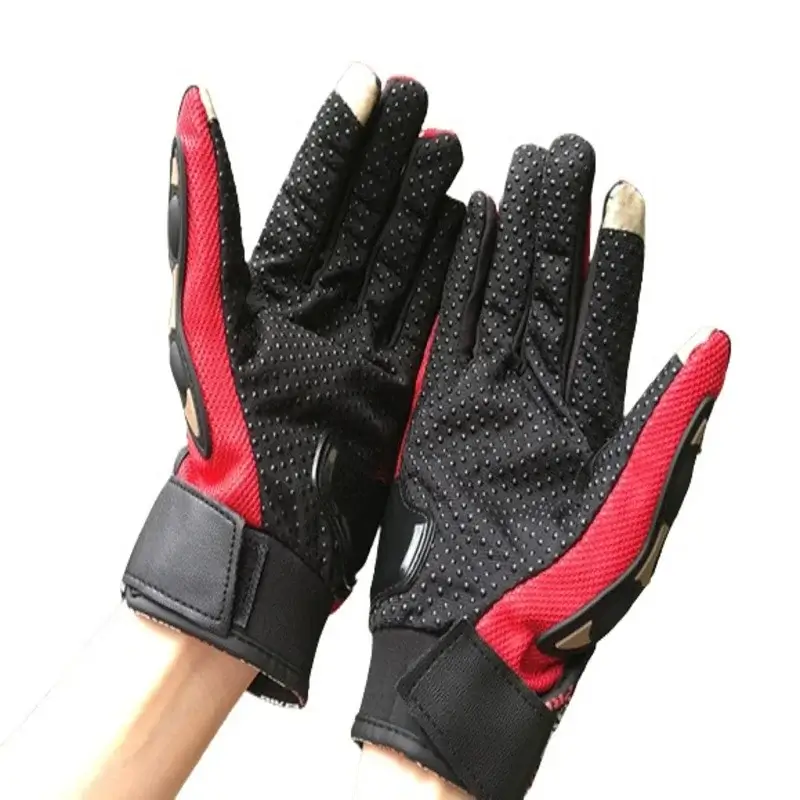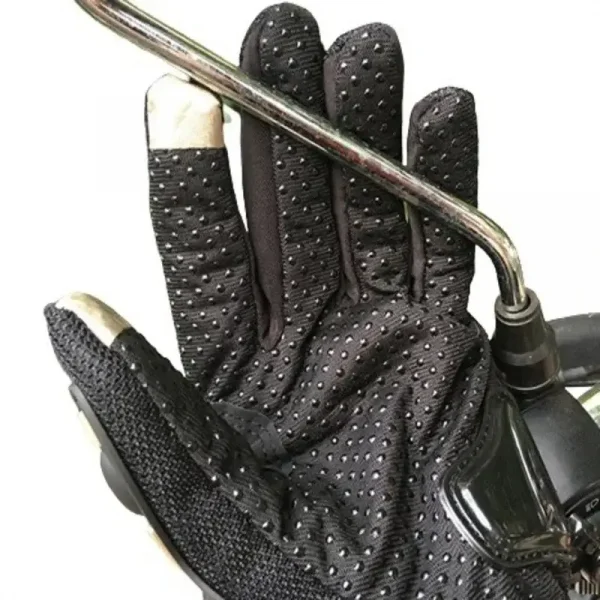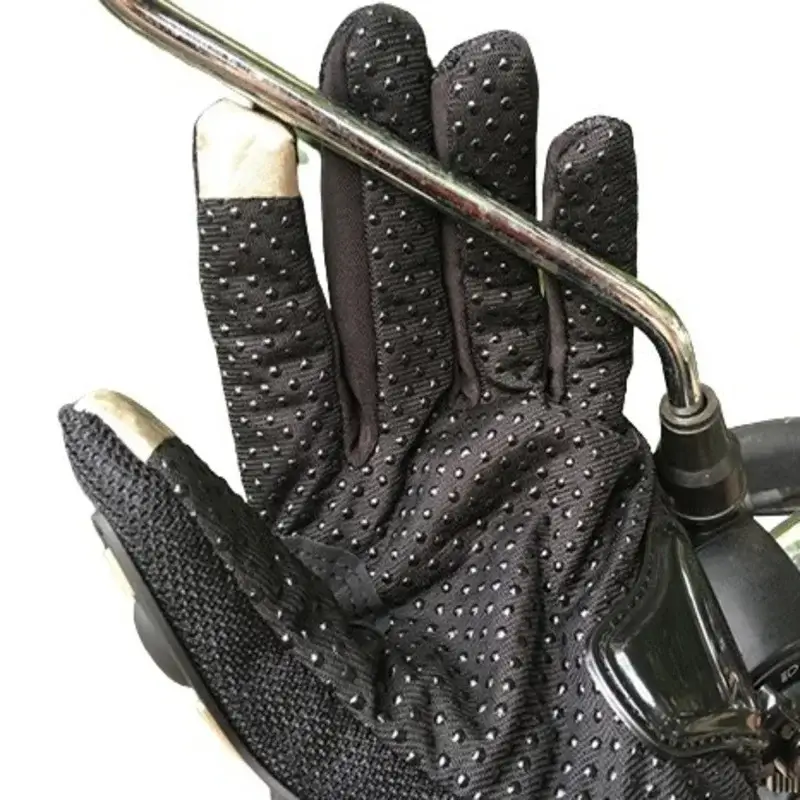 Need more affordable products like this one? Check out our new collection for more.
FAQs
Do I need to set up an account to place an order?
You can shop at womanfeeling, either by registering with us or using a guest account to checkout.
How do I make an account?
Simply click Create an Account, enter the required details & submit the form.
How do I select items to purchase?
As you browse through the womanfeeling Website, click on the Add to Cart button for the items that you wish to purchase.
How do I place an order on Womanfeeling Website?
Once your desired item is added to the shopping cart just click on the shopping cart icon and select proceed to checkout, you can either checkout as a Guest or you can sign up to get the latest updates. Then you have to provide your personal details, select the payment method and then select the place order button. Then you will receive a verification code, please enter it in a given tab, so your order can be verified.
What if the product is Out of Stock?
If the Product is shown out of stock. Please contact us
Read more about Womanfeeling