Tennis Elbow Brace Compression Sleeves –

Reduce Joint Pain & elbow support –

Tendonitis, Tennis, Workouts, Weightlifting, Golfer's Elbow Treatment, Basketball
Protect your elbow with a single pair of Tennis Elbow Brace Sleeves. They're lightweight and comfortable, so you'll barely feel them on your jersey sleeves. You'll notice the quality!
The Tennis Elbow Brace can hold up to 25 pounds (11.3kg) and will provide you with the protection you need to take your game to the next level. Moreover, our unique combination of pain relief and a unique compression design will reduce discomfort, increase recovery time & help you prevent further injury.
The pad elbow compression technology is a new class of pain-relieving sports braces that are lightweight, breathable, and can be worn all day without the need for extra support.
You've can do your bodybuilding, Weightlifting, Powerlifting, Basketball, Gym Workouts, Golf, routine with a brace on your elbow. Now you can get the same results without having to deal with the pain. This is a wonderful, affordable recommended solution for the common tennis elbow and golfers elbow pain and sprain. Unlike standard sports braces, it does not restrict the movement of your hand, wrist, or arm. It is made of non-conductive material that is comfortable to wear all day long.
Features:
Bamboo Charcoal Fiber Material.

Most absorbent material ever, this fiber absorbs up to 99.99% of moisture.

Longer and cooler-day wear.

Easy to integrate into your sports.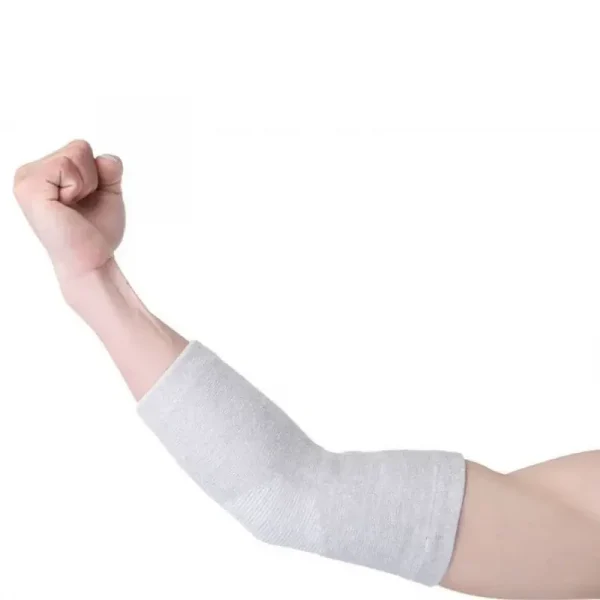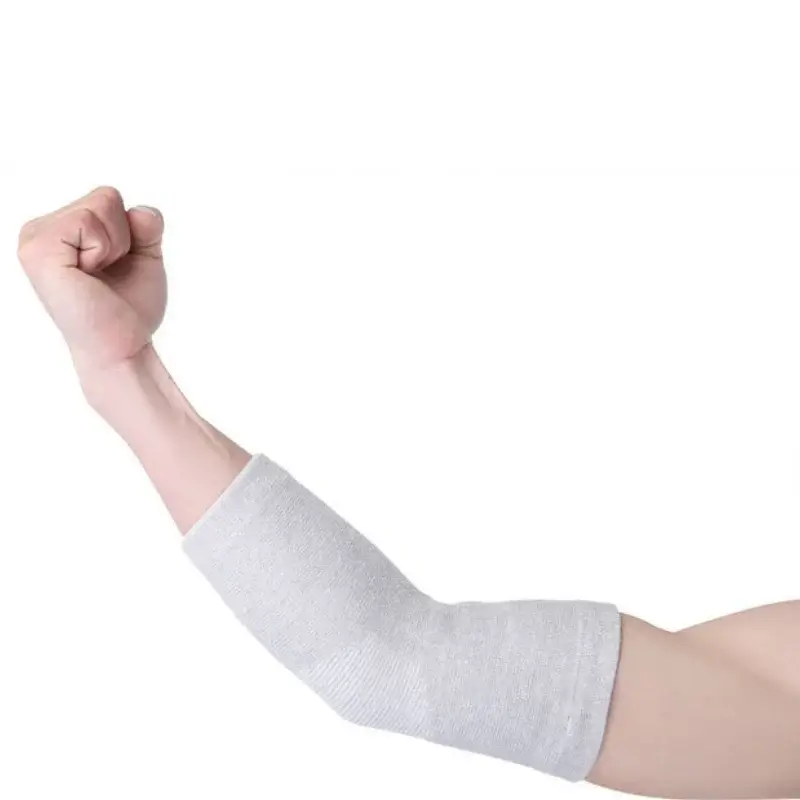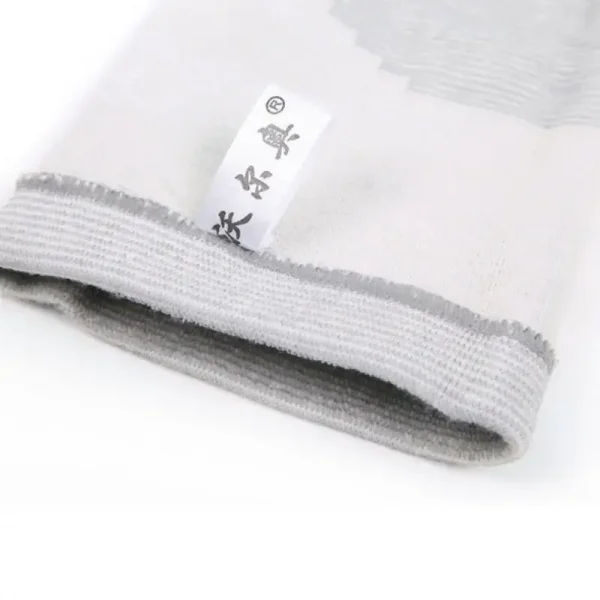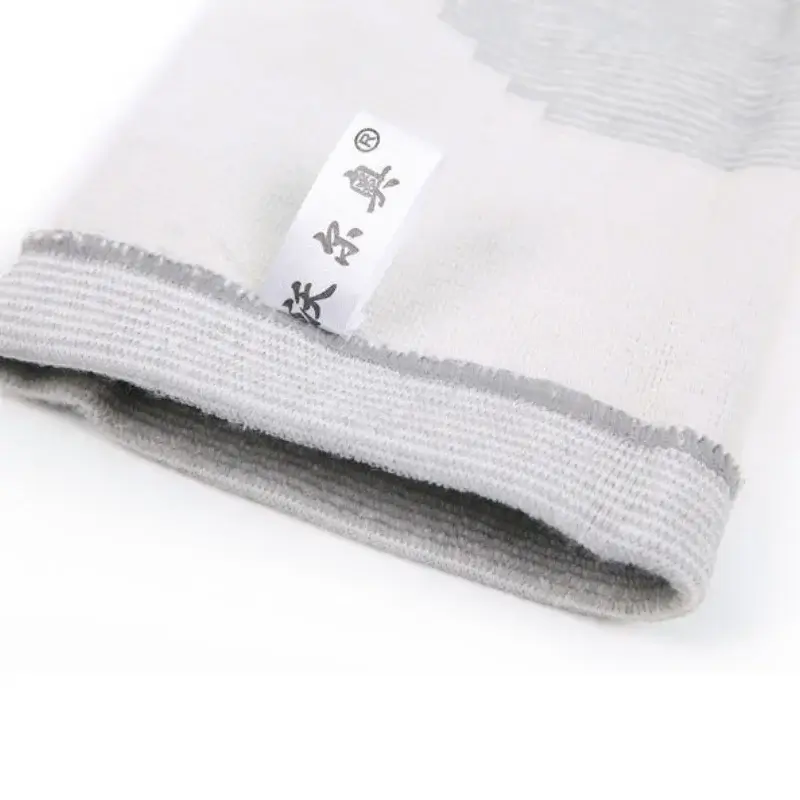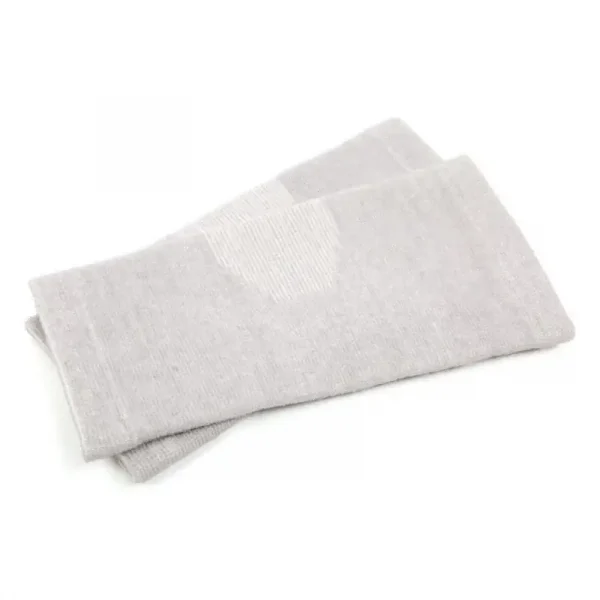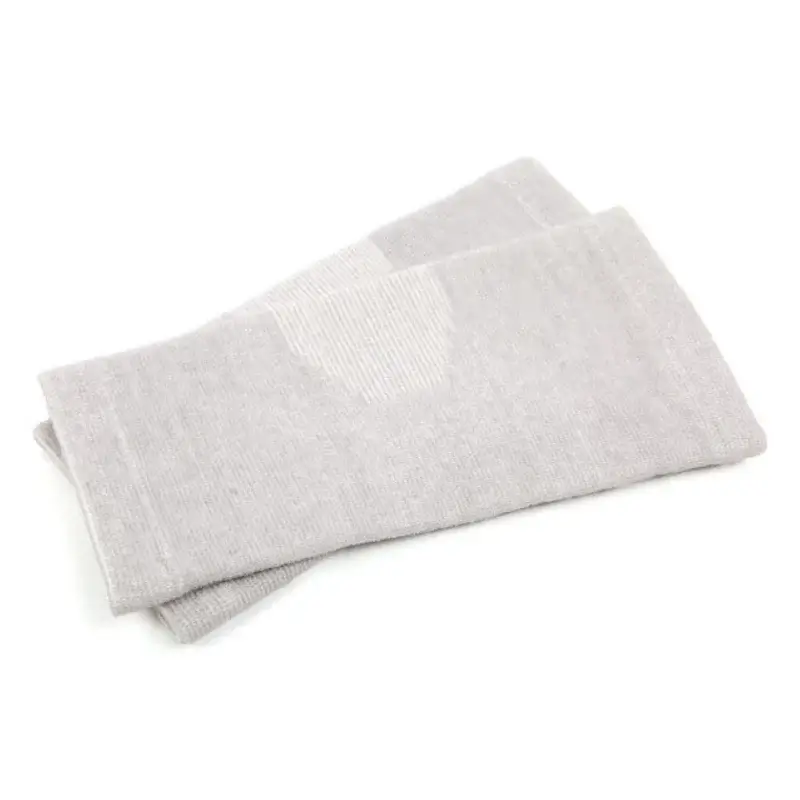 Need more affordable products like this one? Check out our new collection for more.
FAQs
Do I need to set up an account to place an order?
You can shop at womanfeeling, either by registering with us or using a guest account to checkout.
How do I make an account?
Simply click Create an Account, enter the required details & submit the form.
How do I select items to purchase?
As you browse through the womanfeeling Website, click on the Add to Cart button for the items that you wish to purchase.
How do I place an order on Womanfeeling Website?
Once your desired item is added to the shopping cart just click on the shopping cart icon and select proceed to checkout, you can either checkout as a Guest or you can sign up to get the latest updates. Then you have to provide your personal details, select the payment method and then select the place order button. Then you will receive a verification code, please enter it in a given tab, so your order can be verified.
What if the product is Out of Stock?
If the Product is shown out of stock. Please contact us
Read more about Womanfeeling