Pet Treat Pouch Online
This treat pouch has a large internal storage area that can store pet snacks, toys, and other items; you can also store your personal belongings (such as your phone, keys, and other items) safely in the front zipper pouch or net when you take the dog for a walk; the back zipper bag is suitable for small items, and there is a garbage bag dispenser on the back that allows the dog to remove the garbage bag at any time during defecation.
The dog treat training bag's outside covering is a high-quality, lightweight, and windproof nylon fabric. The inner lining is composed of heavy-duty fabric that is waterproof, durable, and scratch-resistant. It also keeps the bag dry and prevents food from becoming moist. The inner lining can be removed fully, wiped, and rinsed.
The pet reward pouch for training is incredibly convenient and simple to use for regular walking and dog agility training. The dog treat pouch is basic and beautiful in appearance. You may take this treat pouch with you for a walk at the park, to the store, or on a trip.
Simply place your keys and poop bag in the two extra pockets, which provide ample storage space for your personal items.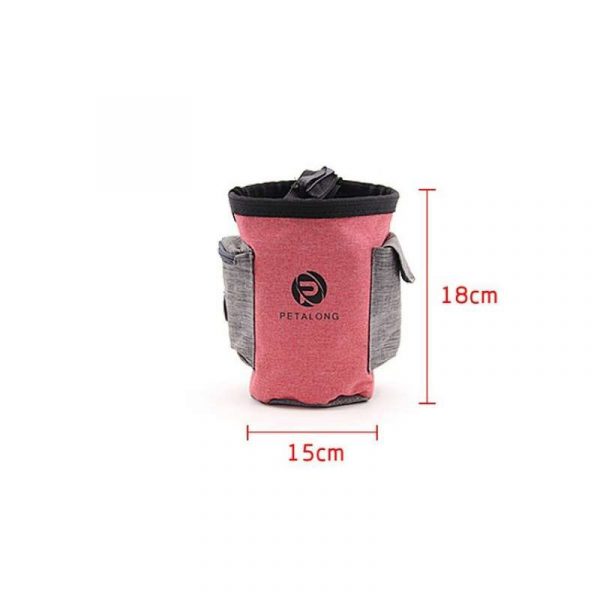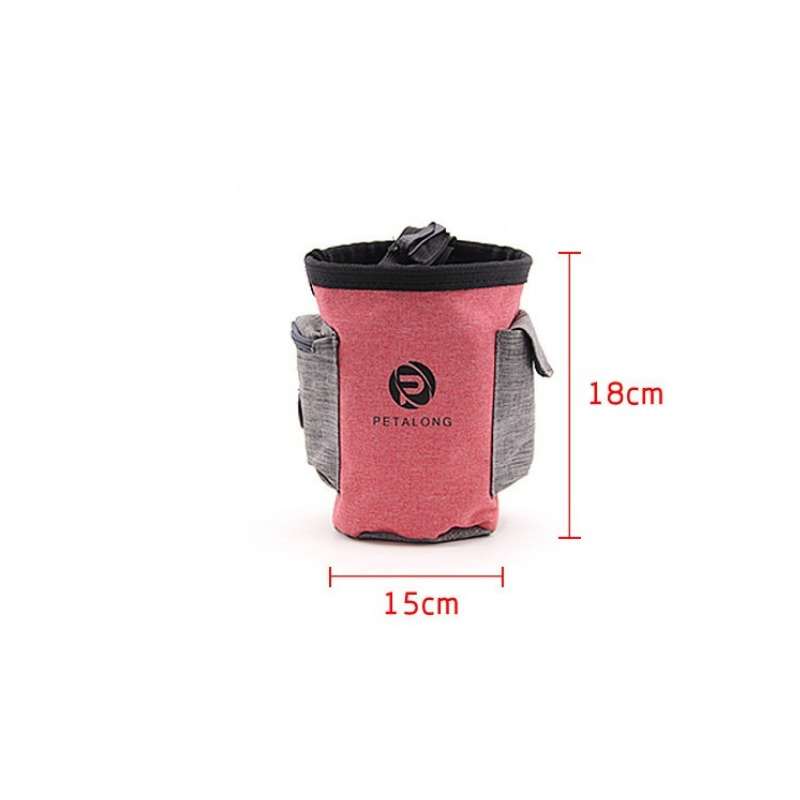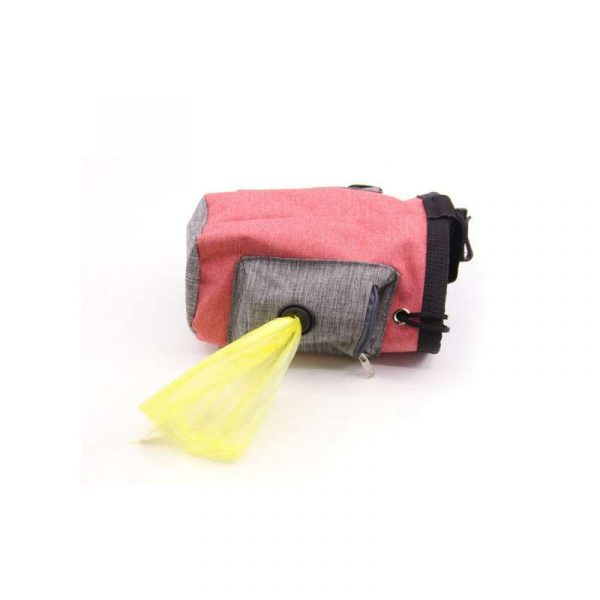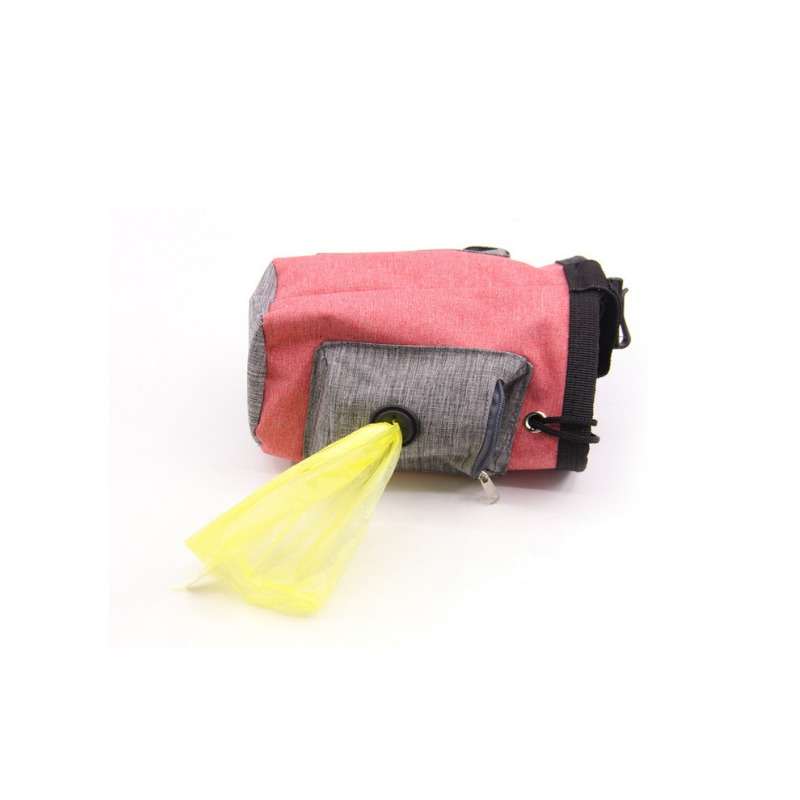 Need an affordable pet treat pouch? Check out our new collection for more.
FAQs
Do I need to set up an account to place an order?
You can shop at womanfeeling, either by registering with us or using a guest account to checkout.
How do I make an account?


Simply click Create an Account, enter the required details & submit the form.

How do I select items to purchase?


As you browse through the womanfeeling Website, click on the Add to Cart button for the items that you wish to purchase.

How do I place an order on Womanfeeling Website?


Once your desired item is added to the shopping cart just click on the shopping cart icon and select proceed to checkout, you can either checkout as a Guest or you can sign up to get the latest updates. Then you have to provide your personal details, select the payment method and then select the place order button. Then you will receive a verification code, please enter it in a given tab, so your order can be verified.

What if the product is Out of Stock?
If the Product is shown out of stock. Please contact us
Read more about Womanfeeling