A real hair wig is more than just a new haircut. For example, if you suffer from hair loss, thin hair, coves, or are balding, we understand that this can make you insecure. You can regain self-confidence by wearing a hairpiece made of real hair. Our professional staff can inform you about the various options and solutions.
One of the possibilities is a wig or hairpiece made of real hair. These kinds of human hair wigs are usually indistinguishable from real ones. The outside world and even your immediate environment will not notice that you are wearing a wig.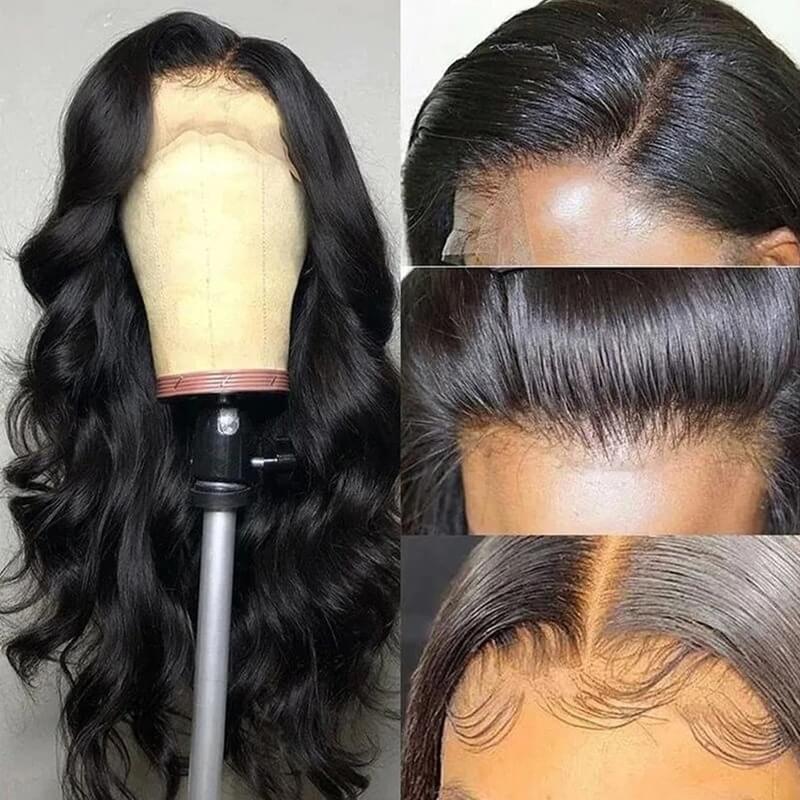 In this article, you'll receive information on how you can take care of your wigs as well as real hair.
Hair care and styling
In addition to the get, hairdressing services from salons, hairpieces, wigs, and hairpieces can also help you. You can find these products online on our webshop that is suitable for you.
The wide range of care products in our webshop from which you can browse and select one according to your preference.
Take care of your Hair Wig Products
Proper care of a wig, hairpiece, or hairpiece is essential for its longevity. That is why special care products are available for hairpieces and hairpieces. Which care products you need depends on the type of fiber. For example, there are care products for hairpieces made of real hair, hairpieces made of synthetic hair, and hairpieces made of heat-resistant fiber.
The care products ensure that your hairpiece or hairpiece shines again, that it falls smoothly and that the hair structure improves.
Care products for own hair
In addition to care products for hairpieces and hairpieces, our range also includes care products for your own hair and scalp. There is a special shampoo, conditioner, or styling product available for every type of hair.
Receive more information about Hair wig
Do you want to know more about the maintenance of a hairpiece, hairpiece or do you have another question regarding our care products? Please feel free to contact us. We are happy to advise you in purchasing the right care products for your hair problem, hairpiece, or hairpiece.
At Woman Feeling, we can meet everyone's needs due to our range of different types of hairpieces. What is right for you depends on several factors. For example, the condition of your own hair plays a role and the activities in your daily life. In addition, your wishes for the model of the haircut are of course also very important. For example, should this resemble your original hair or hairstyle from the past or are you open to a new look?
In addition to the model of the haircut, there are also different options in materials. For example, preference may be given to a hairpiece made of real human hair, also known as a human hair wig. Such a hairpiece is only made of 100% real hair, unlike a synthetic wig.
Lastly, don't forget to have a look at which hair type best matches your own hair and wishes, in order to achieve the most natural result possible.