For whom is a lace front wig important? And which woman with hair loss has an interest in a lace front? Wearing a lace front hair solution is important if you don't have a contour hair fringe yourself. Women with Alopecia Totalis, Frontal Fibrosing Alopecia, or Universalis are individuals who can be considered for this type of hairpieces. It is also possible that women who have suffered a lot of hair damage from an Alopecia Andrognetica and who have a bad contour line will benefit from this.
Unfortunately, it is a fact that women with hair loss often don't wear a lace front wig solution properly, leaving them feeling constrained or insecure. This is because some hair workers and hairdressers do not have enough knowledge of how to do it. The idea is to stick a lace front with medicinal glue in such a way that it looks like the hair is coming out of the scalp and the lace does not move.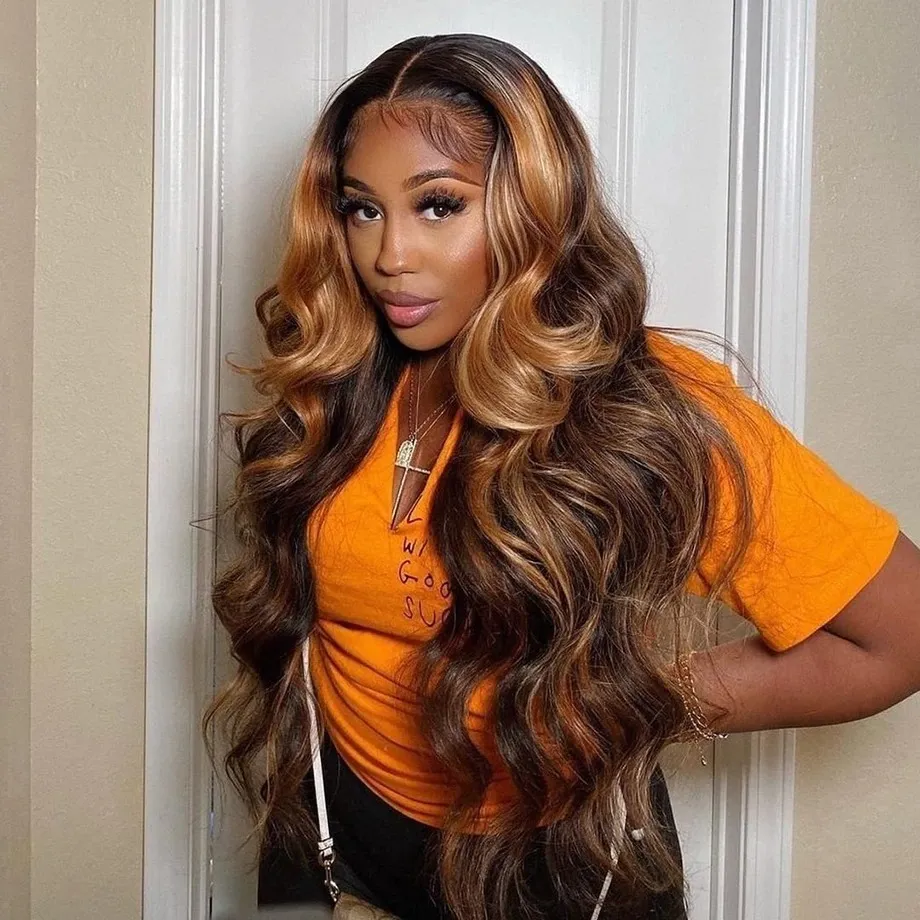 One of the Best Technique from the film industry
The lace front is about forty years old and originates from the American film industry. People first discovered it in the '80s in the film studios in Los Angeles and were impressed. From that moment on some of them wanted to wear it, and have been wearing it for more than 35 years now.
Hairpieces are used in the film world to transform actors and actresses as best as possible to a different hairstyle with regard to the role they play. You also see artists changing look more and more, such as Beyonce.
The lace front is an ideal solution for giving women who no longer have a good contour line a very natural face. For example, you don't have to worry about your lock of hair being blown up in strong winds and that an edge is visible. We often see women walking with their heads slightly bent forward. It is also possible with this attachment method to choose a haircut in which a raised crest is worn.
Lace front is fragile
To wear a lace front beautifully, some discipline is required. And after a few uses, pasting the lace front is part of the daily ritual, such as brushing your teeth in the morning.
There are also some drawbacks to a lace front. If used incorrectly, or if you pull on the edge, the lace will start to sag and widen. Smoothing out a lubricious edge on the forehead becomes more and more difficult over time, it can even start to fray. By using medicinal glue you avoid pulling.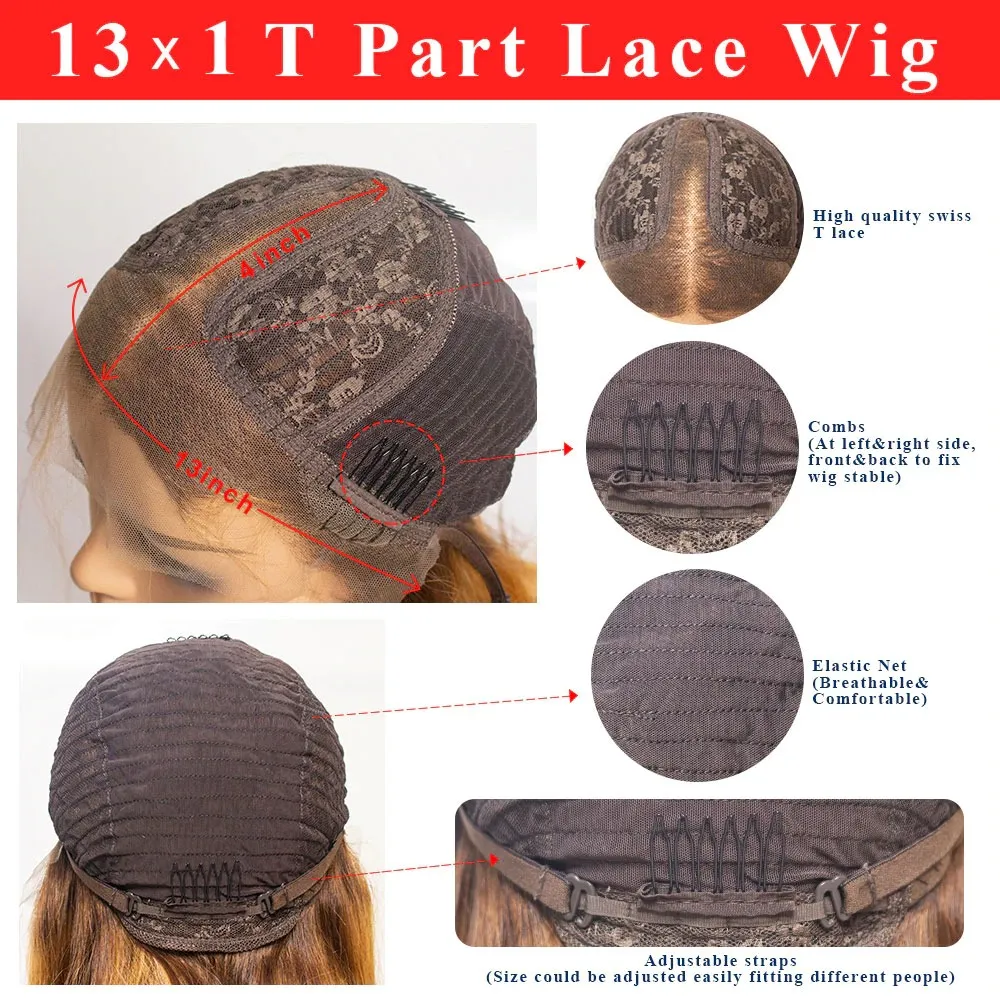 Step-by-step guide to choose your First wig
In this guide, we have 5 simple steps to follow and order your first lace front wig easily without any hassle.
Step no. 1: Choose the type of wig suitable for your head
The most common question a person asks herself before buying a wig is which type of wig would be suitable for his head. Luckily there are now a number of types to choose from. But the most common of them are either a closure wig or a frontal wig.
Closure Hair Wig
A closure is much smaller than a frontal. It is usually quite small and measures approximately 4×4.5×5.6×6 and 7×7 in size. There are 3 types of closure; the middle part, 3 part, and free part (no separation). A closure can be placed in the middle or on the side of your hair to make your installation look more natural.

Frontal Hair Wig
Frontalis is larger than a closure and is approximately 13×4 or 13×6 in size. A lace frontal gives your installation a natural look. Unlike a closure, you can be more diverse and wear a mid, side, or three-piece style from ear to ear.

There are so many different styles that can be applied with a lace frontal think of; braids, half up half down, and much more. You can also browse the Best Wigs and beauty products for your hair here.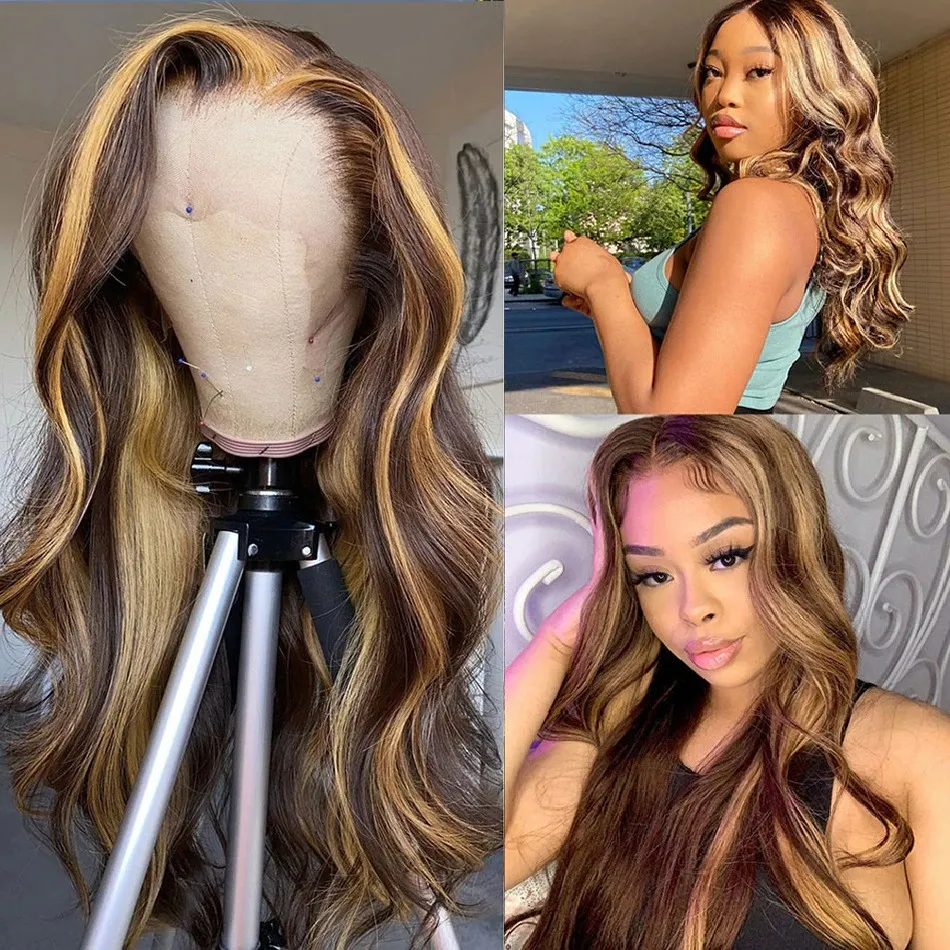 Step no. 2: Measure your head
After you choose the type of wig you want for yourself, the next step is to measure your head to find the perfect size. This helps your wig to stay easily and look real too. But the question arises is how you can measure your head? The best way to measure the head is with a tape measure and with the help of the size chart. The size chart can be found at the bottom of the 'wigs' page.
Setep no. 3: Know the features of your wig
All wigs in the range are custom hand-sewn onto a professional mesh cap.
Each wig is made to your precise size for the most comfortable and secure fit.
Each wig has an elastic band and adjustable straps (optional free clips)
Step no. 4: Choose a lace color of your front wig
The color of your lace is crucial to how your wig looks natural. Our lace is available in different colors, including light/medium brown and transparent. If necessary, the wedge is perfectly tinted to match the skin tone of each customer.
Step no. 5: Make your lace front wig look natural
Everyone loves a wig that looks as real as your natural hair. Do you also prefer a natural effect? Then for the best result, you CAN stick or have your frontal glued.
But if you are you looking for a wig that you don't have to glue? Then choose a Closure wedge. You don't have to paste this one and of course, it lasts much longer.
Make your Wig last longer!
The lace can last about 1-2 weeks with the right care. Please note that this is an estimate. It differs per customer, per the skin type, and per lace type how long the lace can stay in place.

Are you facing severe hairfall and worried about getting bald? Even after medications, you don't feel any difference? Don't let yourself down as we've got this! You can select a perfect hair wig for your head that will look as natural as your real hair. We've explained a complete guide of how you can choose it by following each step. Through these steps, you can easily choose it from an online store. Check out the natural-looking frontal lace hair wigs at https://womanfeeling.com/ to get the most realistic look. Also, don't forget to follow these guidelines while choosing your first wig!